LISTEN TO WHAT OUR FRANCHISE OWNERS HAVE TO SAY ABOUT INCOME POTENTIAL, LIFESTYLE FLEXIBILITY, SUPPORT, AND MORE…
Amazing Income Potential
Don't take our word for it…see what our franchise owners have to say about the income potential of a Gotcha Covered Franchise.
Time and Lifestyle Flexibility
Watch what our franchise owners have to say about the flexibility afforded to them by owning a Gotcha Covered franchise.
Unparalleled Training & Support
Watch our franchise owners talk about the first-class training and support offered by Gotcha Covered. No experience required!
Family-Like Culture
Corporate culture? Not at Gotcha Covered! We are more like a family. See what our franchise owners have to say about our family-like atmosphere and culture.
Great Family Business
Looking for a business to work with your spouse or partner? Many of our franchise owners work their businesses as a team. See what they have to say about it!
A Typical Day
There is no such thing as a typical day as a Gotcha Covered franchise owner. Listen to them talk about how they love the flexibility and variety in their work days.
Watch these videos to see franchise owners talking about their exciting journeys with the Gotcha Covered family.
You won't be on the journey of your dreams alone.
 Our fantastic corporate team will be riding alongside you.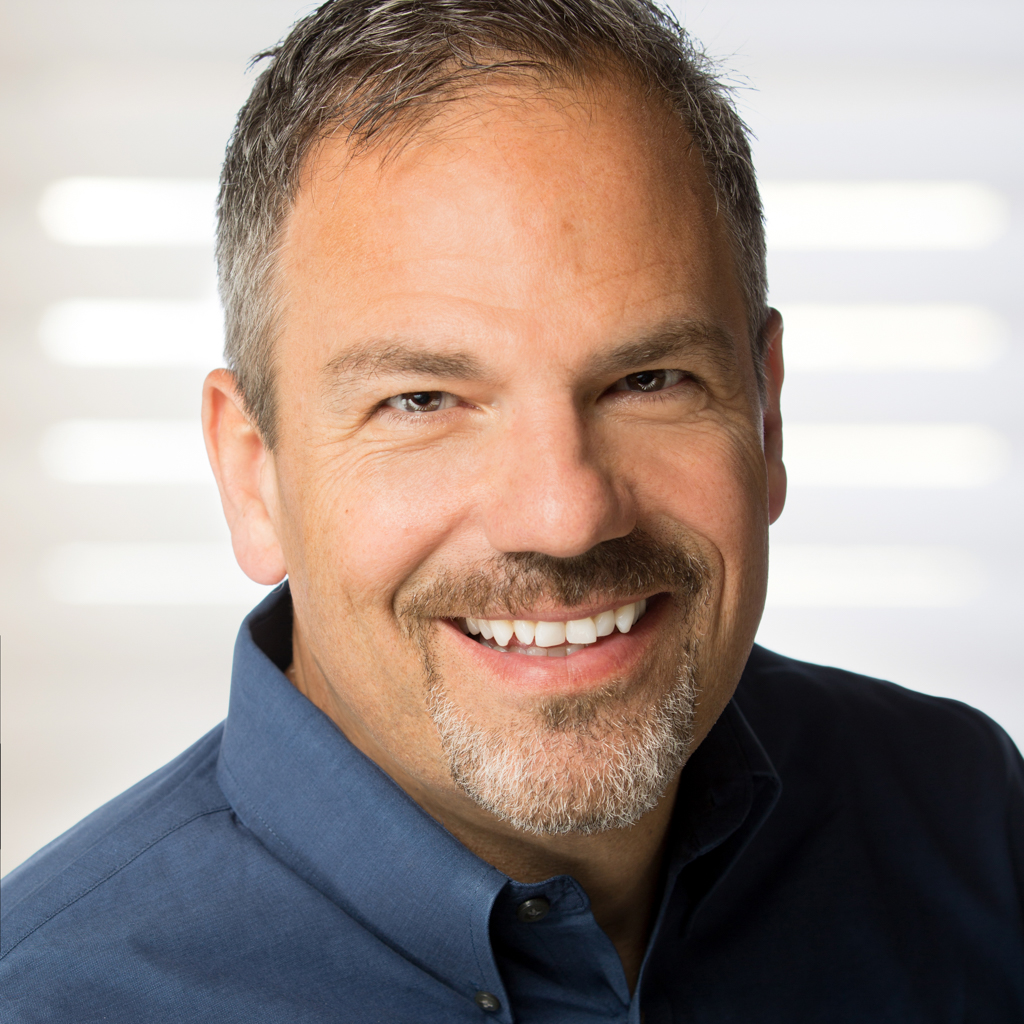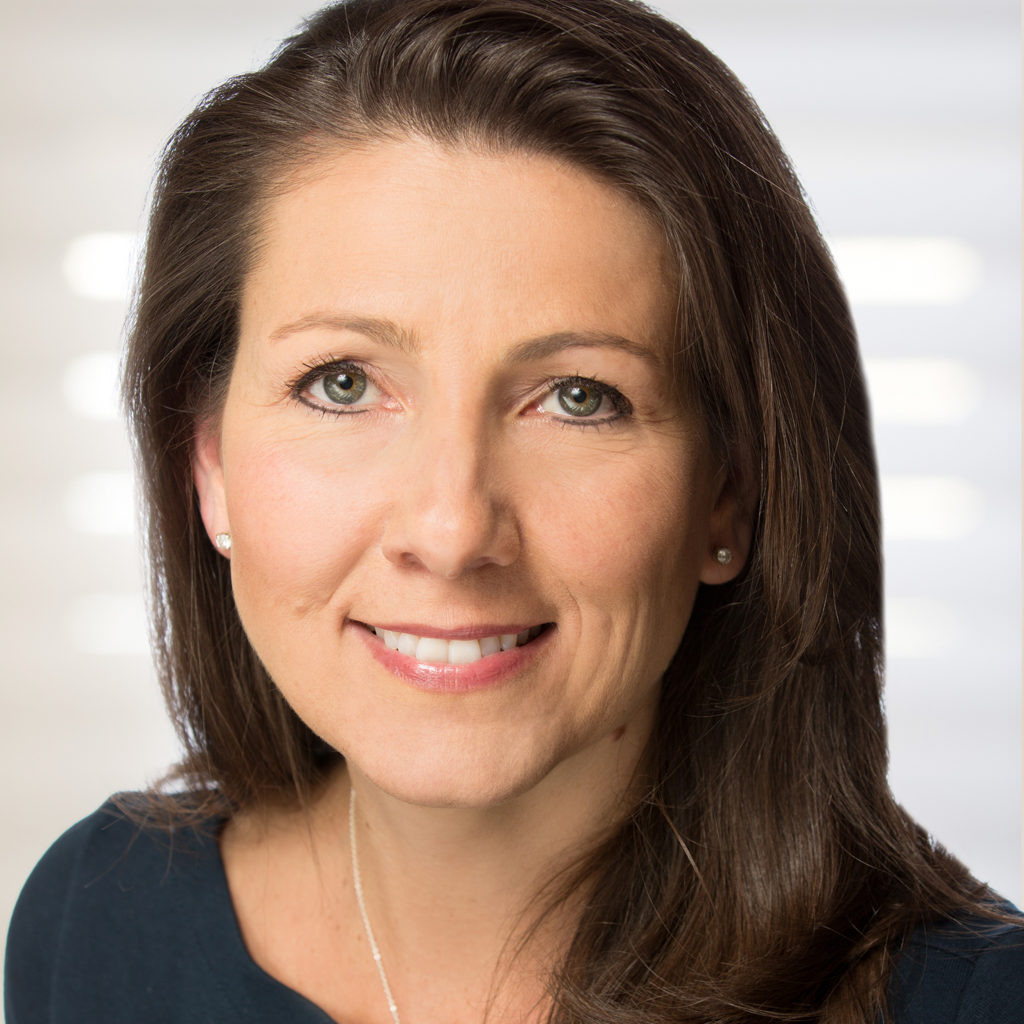 Lori Tobia
VP of Franchise Relations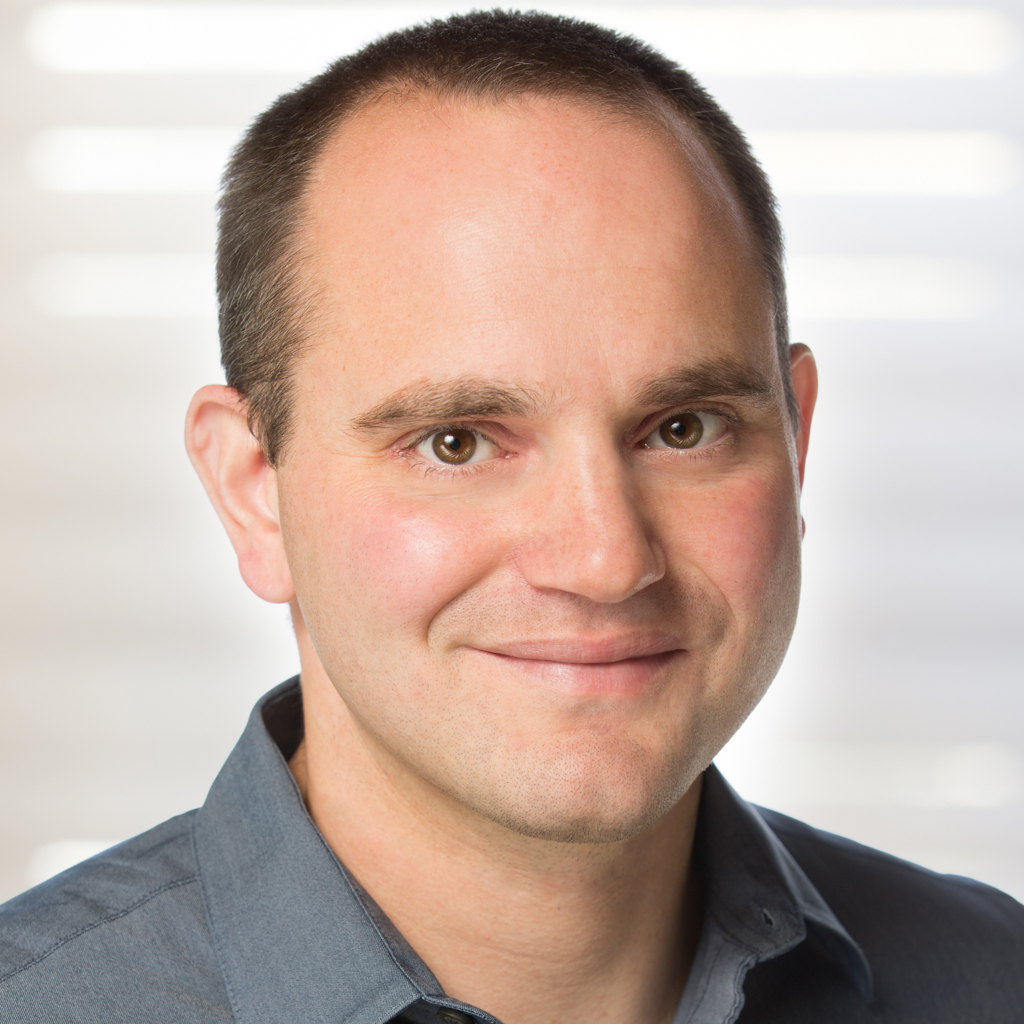 Shane Aidala
Marketing Director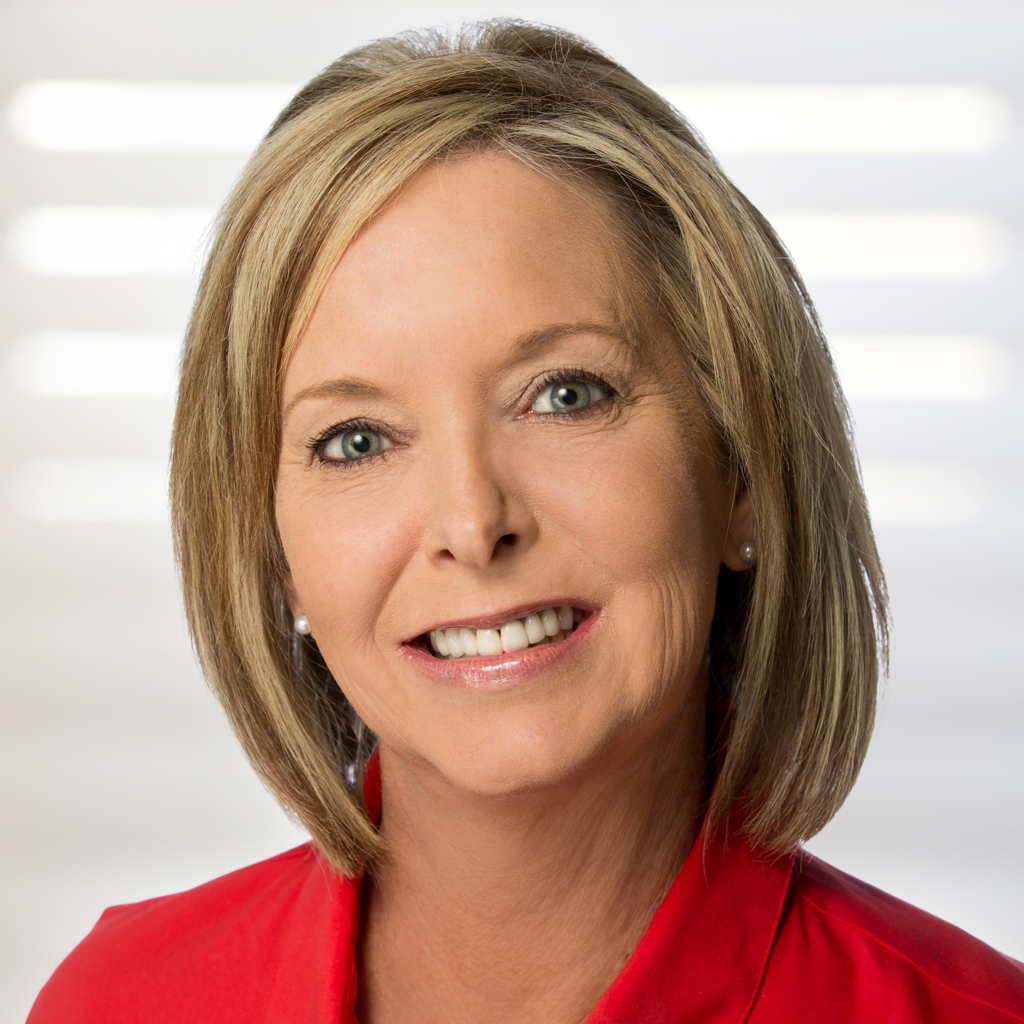 Peggy Benson
Franchise Support Specialist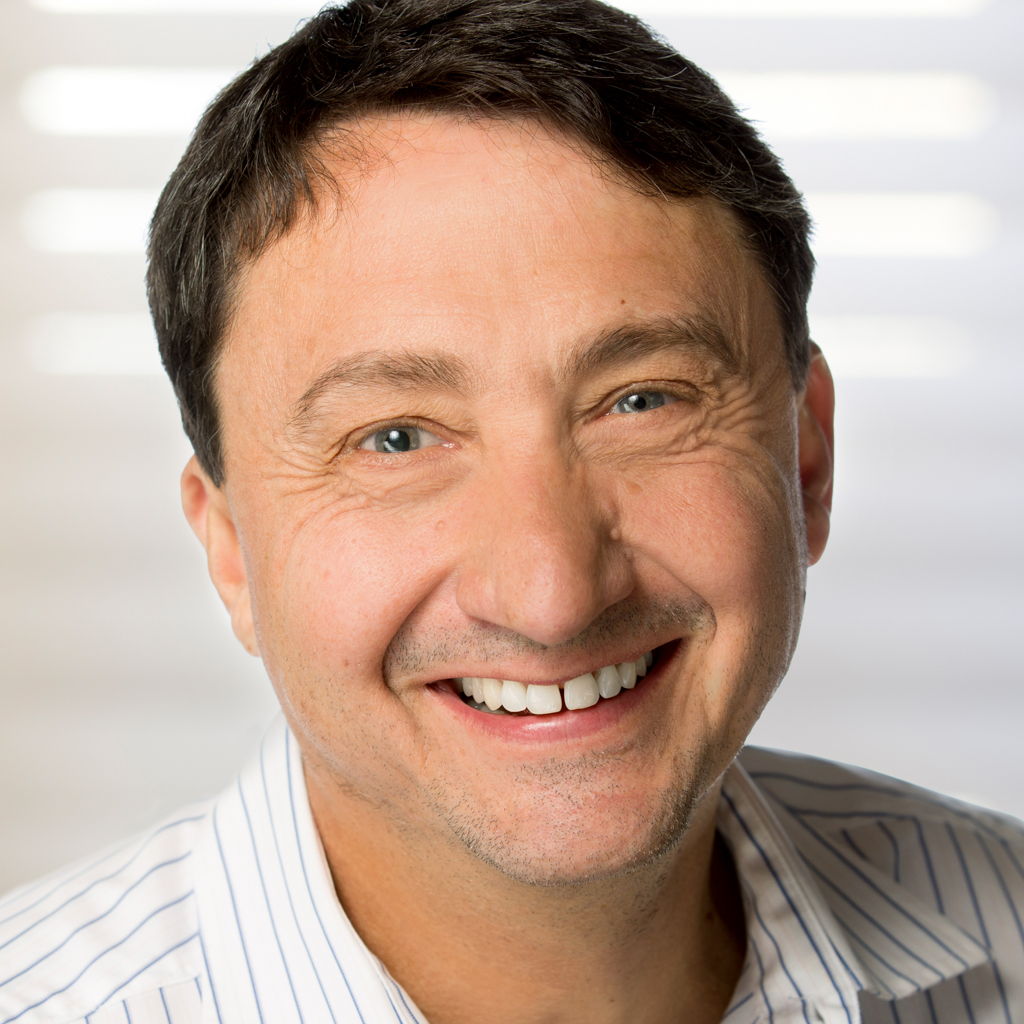 Blaine Bush
Chief Technology Officer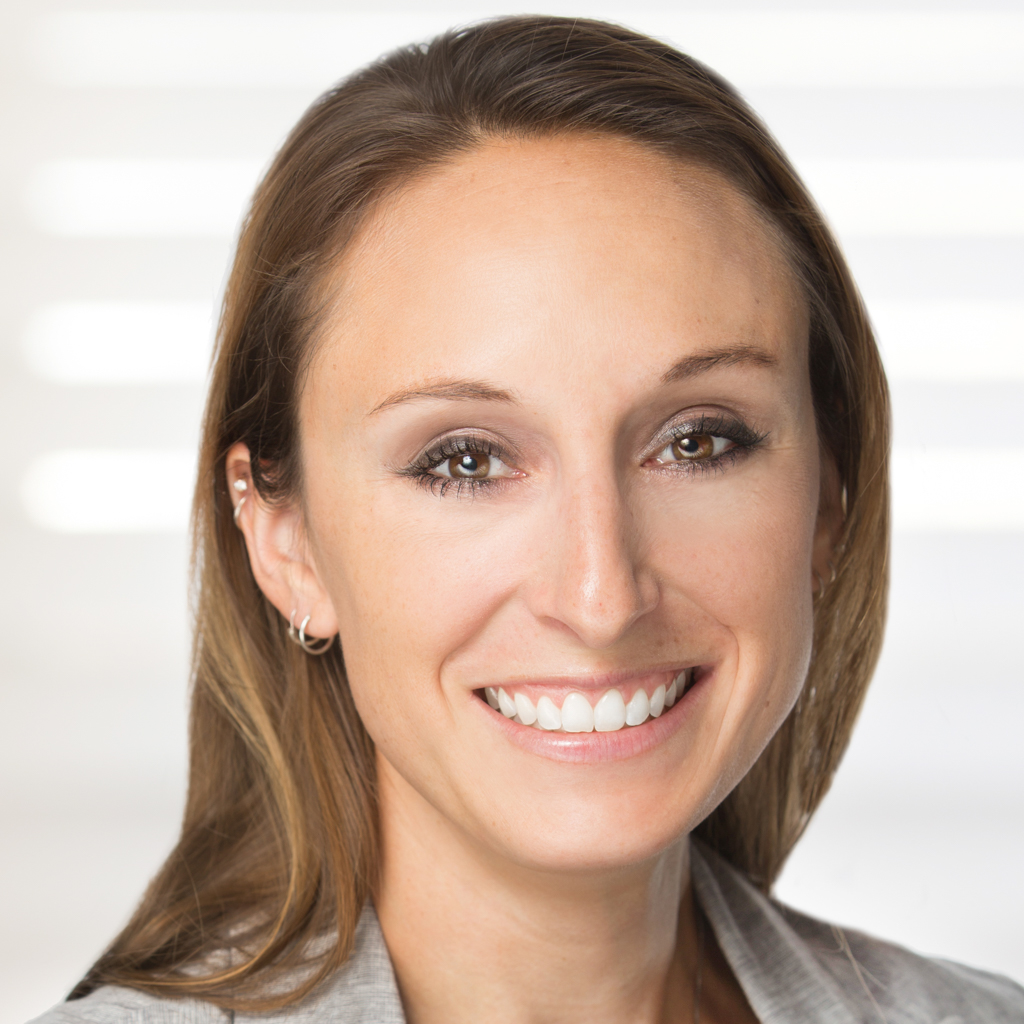 Brooke Carr
Social Media Coordinator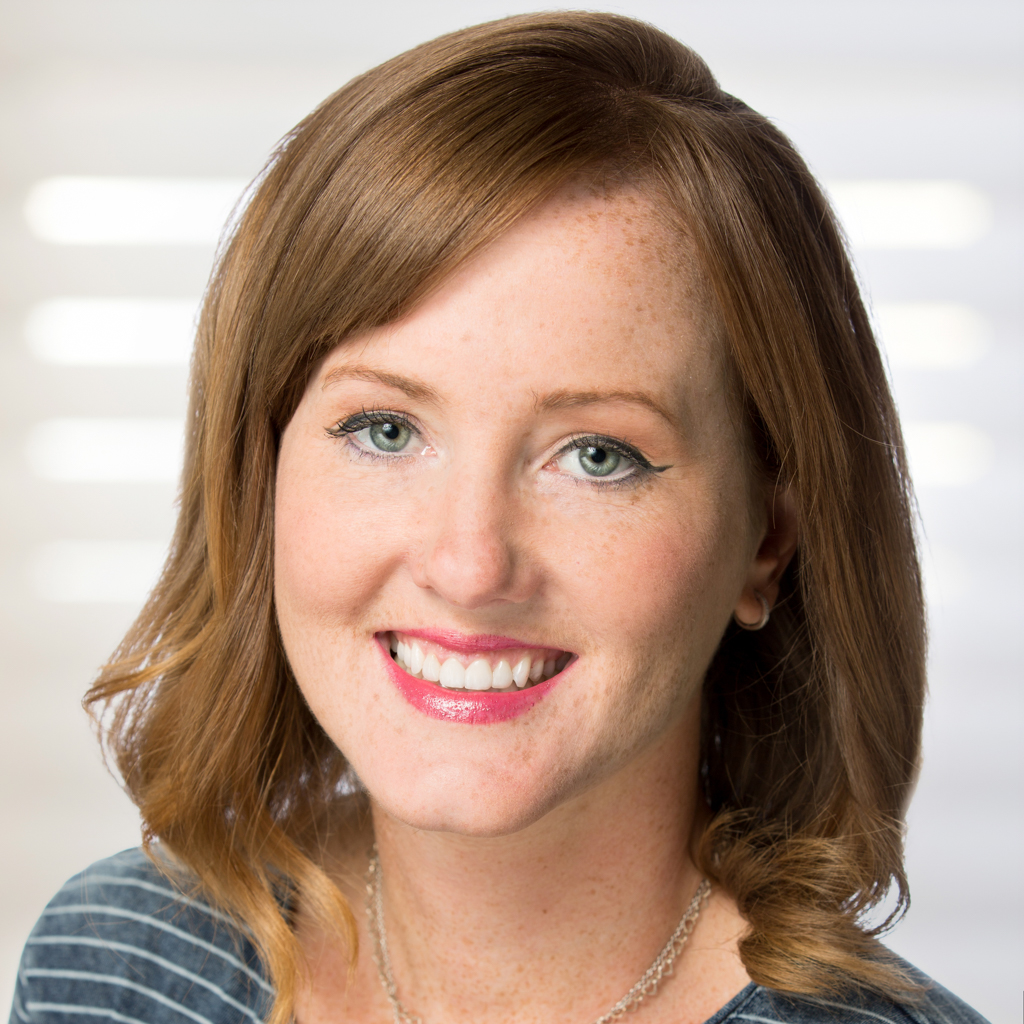 Emily Hamilton
Vendor Partner Relations Manager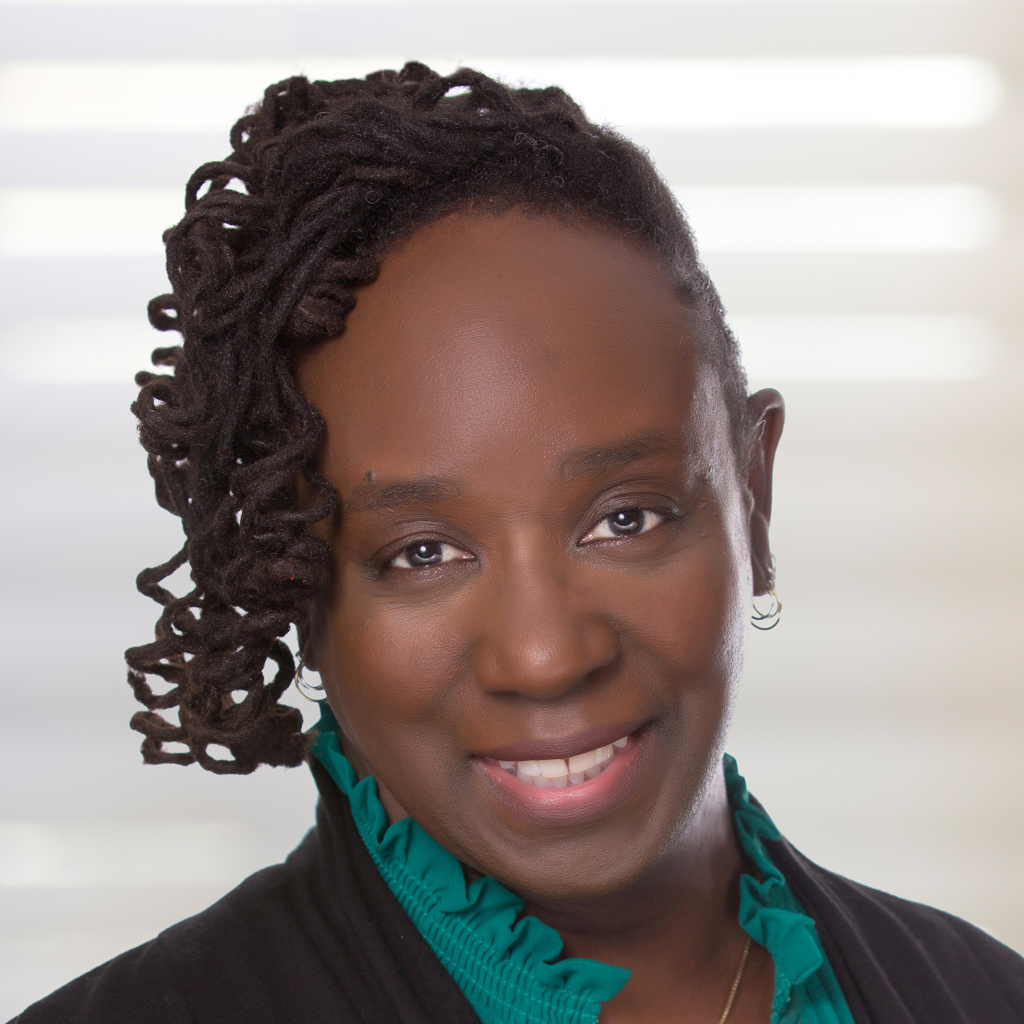 Ivy Hartfield
IT Director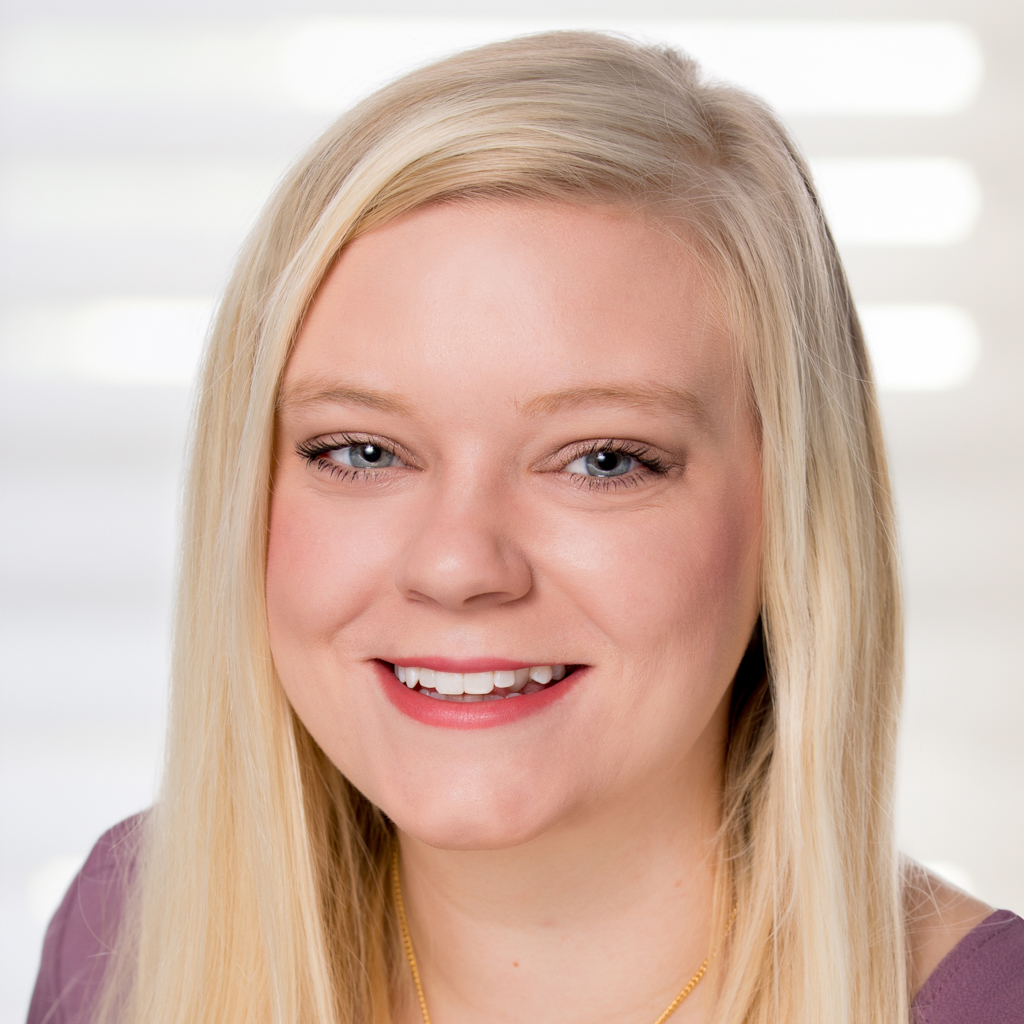 Hannah Leutert
Franchise Development Coordinator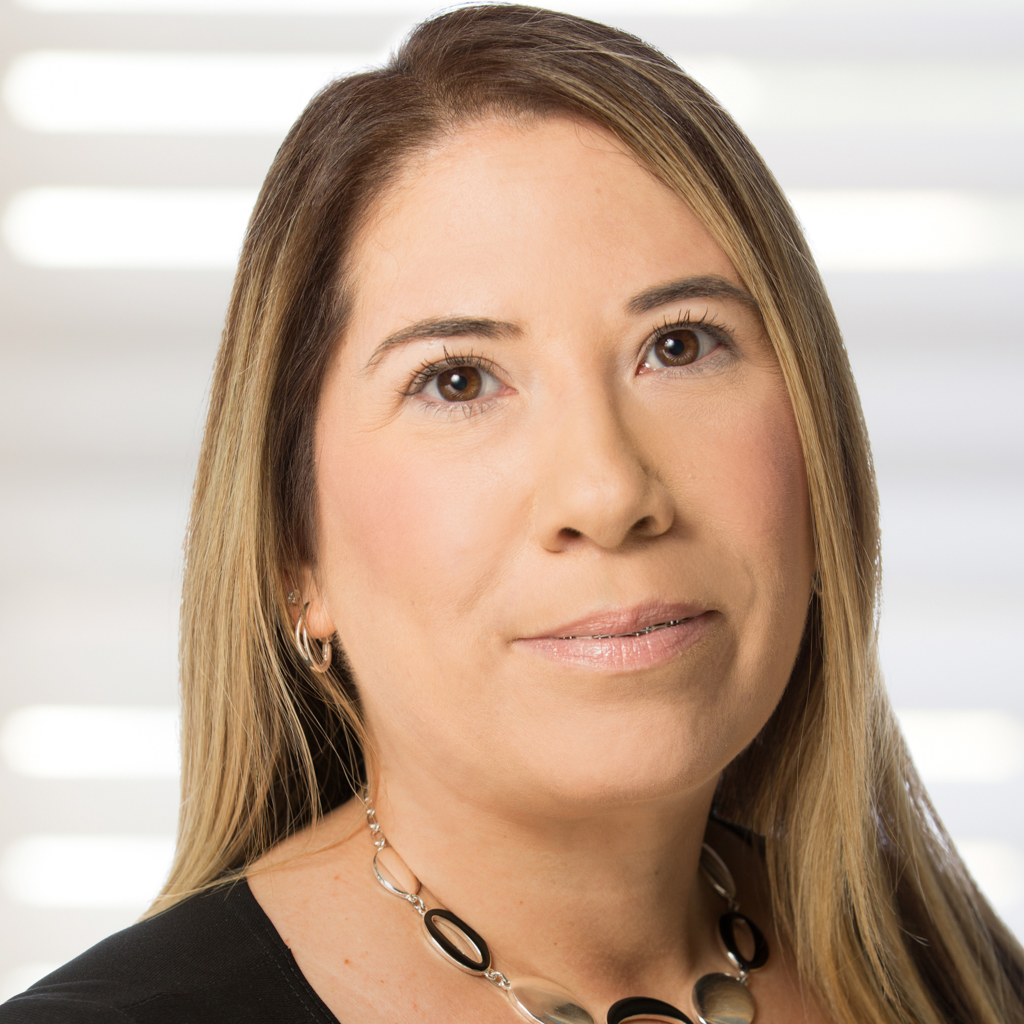 Christine Mares
Chief Financial Officer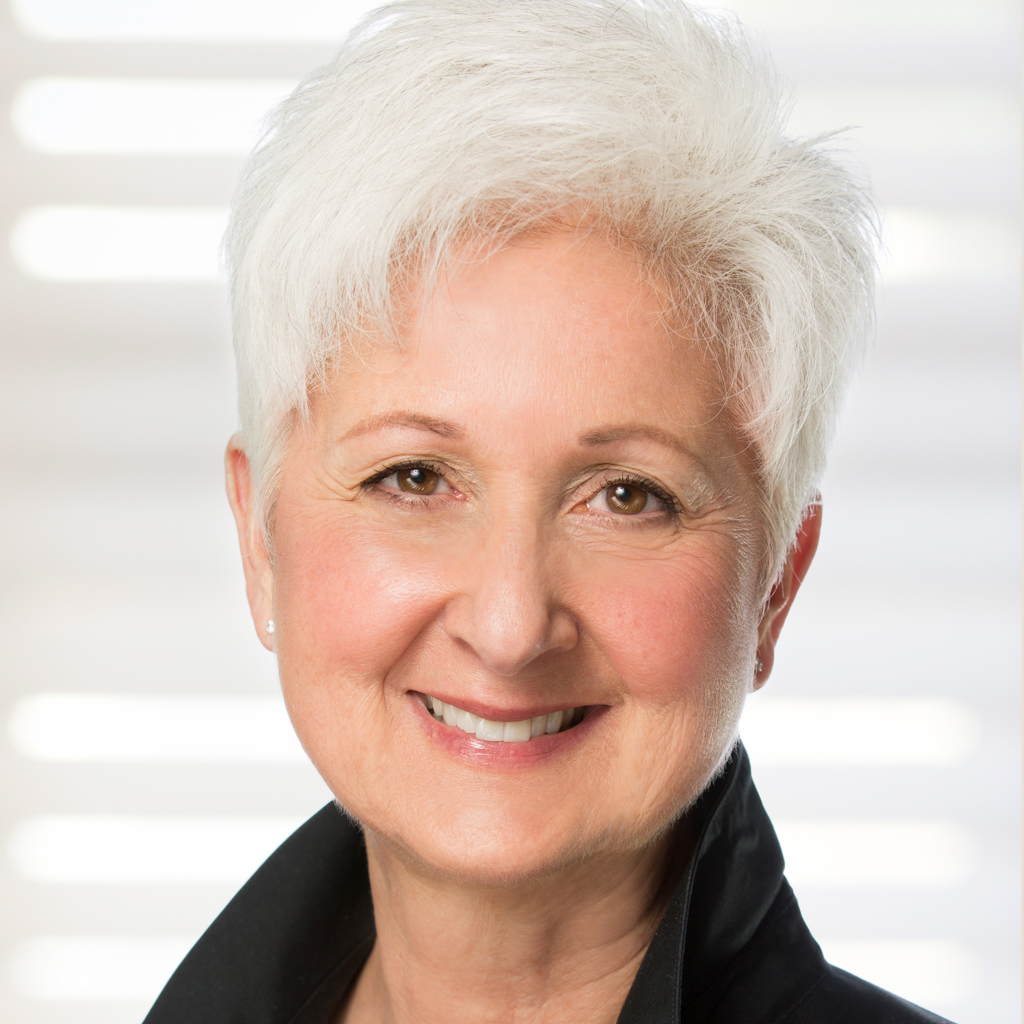 Connie Meints
Product Specialist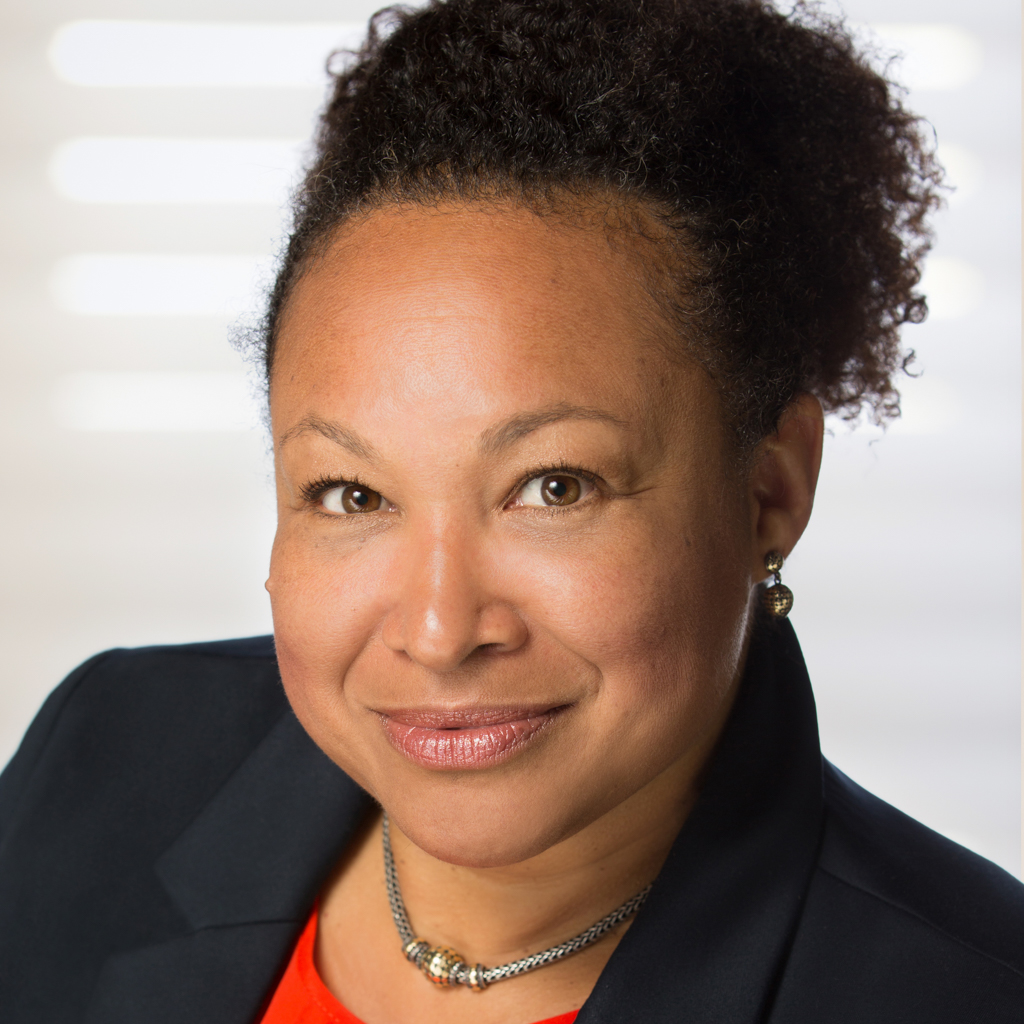 Marci Muir
Commercial Sales Director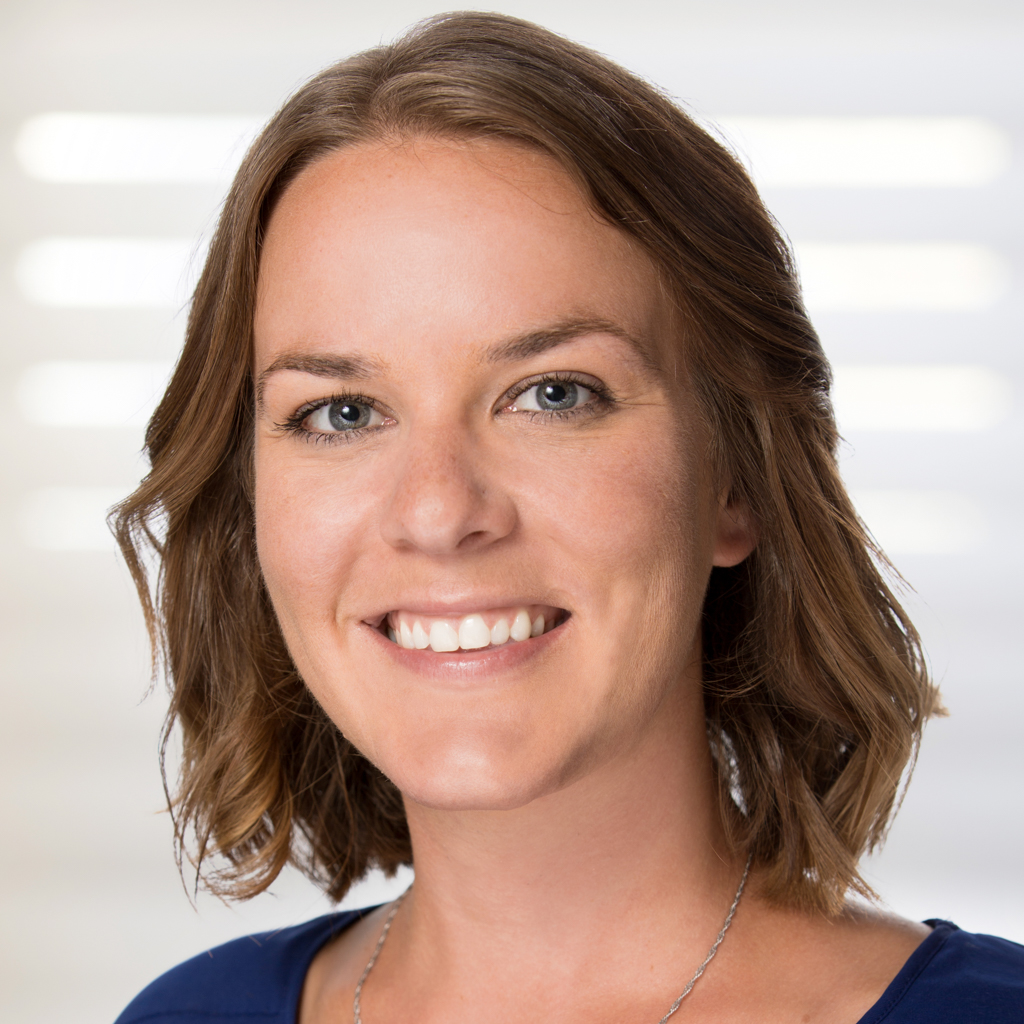 Melissa Ziebell
Commercial Sales Estimator
Our President and Vice President talk about how they support the franchise owners and why they love being part of Gotcha Covered:
See what our customers
have to say about
their experience with
Gotcha Covered:
The client of one of our franchise owners, Monica, shares her experience with Gotcha Covered.
Baron explains why he loves the service he received with Gotcha Covered and why he will be coming back for more.
Lori loves to talk about her experience with Gotcha Covered Window Treatments.
Monika raves about the guidance she received while working with Gotcha Covered for her window treatments.
Our friendly and consultative approach is a hit with our customers
You've seen and heard a lot of reasons
to start a Gotcha Covered franchise.
Here are a few of our favorites:
Ultimate Flexibility
Work from home as a 'one-person' show, or with a spouse or partner.
Adopt our 'executive model' with sales associates or a retail showroom.
Market to the residential market or the commercial market, or both.
Great Business Model
Low risk
Excellent cash flow
No inventory
No accounts receivable
No contingent liability
Minimal overhead
Significant Income Potential
Franchises who follow our system and actively work their business can generate substantial revenue.
Due to our low investment and high-income potential, we offer one of the best ROI (Return On Investment) of any business.
High-Demand Products
The market for your products and service is over $20 BILLION per year.
Virtually every single home and business is a potential customer.
Training & Support
Be successful with absolutely no prior industry experience.
Promote your products and services using our proven strategies, tools and programs.
You will be in business for yourself, but not by yourself.
Unparalleled Technology
Our technology is so advanced that it saves hours and hours of administrative tasks that your competition has to do manually.
Looking for more details?
Fill out this simple form and we will give you access to a comprehensive
22-page Information Packet
---
Gotcha Covered in the News
Meet Our August Training Class Graduates! Please help us welcome the newest members of the Gotcha Covered family! Dawris Gomez and Joel Robinson – Stamford, Connecticut Originally from the Dominican Republic, Dawris moved to the US as a young girl and made her way to...
read more