If you've worked with a client that just can't seem to find the right fit, this should bring you some hope. Our newest franchisee, Jeff Eby, looked at 15 other franchises before finding the right fit at Gotcha Covered. Thanks to the low start-up cost and overhead, quick ROI, and long-term income potential, Jeff was thrilled to jump in with both feet.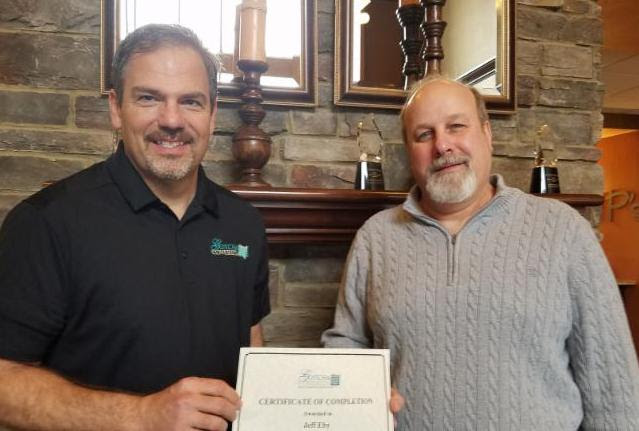 Jeff joins Gotcha Covered with an extensive background in IT and product management in the telecom industry, which included technical product development, operations, and marketing among other job functions. Jeff's experience and approach to business have been very consultative and consumer-focused, which will serve him very well in our business. Jeff ultimately decided that Gotcha Covered was the right opportunity for him and will be running the business solo for the time being with the hope of getting his wife involved as the business grows.
Learn More…
Find details about the business opportunity including testimonials, presentation tools, territory maps and much more with our Consultant Toolkit. To access the website, use the password gotcha.
About the Gotcha Covered Franchise
A Gotcha Covered franchise provides a lifestyle business with extraordinary profit potential through high margins and low operating expenses, all within a very cash-flow friendly model.
Utilizing our powerful and proprietary design software, our franchisees sell virtually everything for the interior of a window, both for the residential and commercial markets. Our extensive offering includes blinds, shades, shutters, window film, and fabric treatments such as draperies, curtains, swags, and cascades, covering hundreds of custom window treatments and accessory options.
A Message from the President
Think of me as a resource to answer any questions you may have about how we like to do business. Feel free to call at 720.407.8618 or 800.200.0835 x331. You can also email me directly at plinenberg@gotchacovered.com
I look forward to hearing your thoughts.
Sincerely,
Paul Linenberg