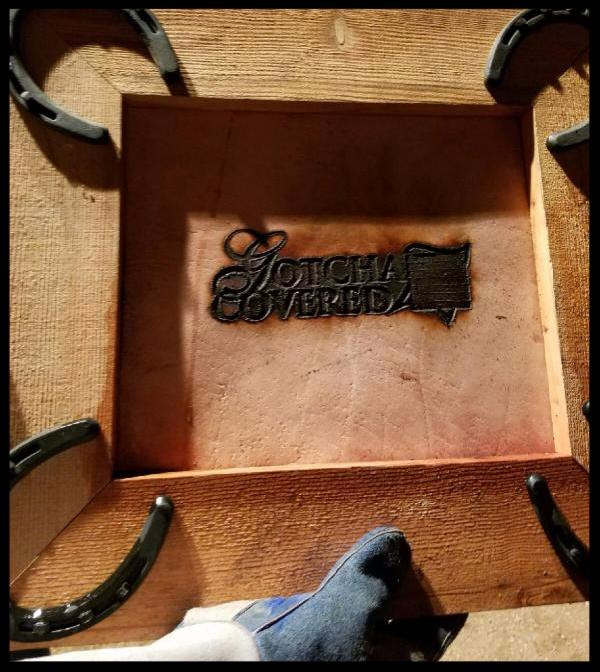 In late January, we welcomed over 70 people to Scottsdale, AZ from franchises across North America. From just 44 attendees last year, we saw some incredible growth in 2016 and had a lot to celebrate. Our "Fists Full of Dollars" theme included tomahawk throwing, branding, and much more western-themed fun.
There is so much to share about the successes our franchisees had last year. We are looking forward to sending you updates in the coming weeks including some of these highlights:
From $0 to over $1 million

in six years

$260k in gross revenue results in over $100k net
3rd year franchisee takes home $190k
2016 record breakers including multiple million-dollar businesses
For today, I wanted our franchisees to share with you. In their own words, here's how they feel about Gotcha Covered and what they got from the conference.
"Fantastic conference! So humbled and excited to be part of Gotcha Covered; what an extraordinary group of people. Thank you to every single one of you. Every person I talked to gave me a gift, and I walked away with information AND a new friend. 2017 is getting off to an amazing start! Cheers!" Julianne Sixel – Oregon
"Rick and I want to thank Paul, Lori, Emily, Blaine, Christine and Vic for putting on an amazing conference. The amount of time and effort spent is appreciated more than you will ever know!!! To our fellow Gotcha Covered family, thank you for providing us with special memories, invaluable tips and a renewed motivation to build our business better than ever!!!!! Until next year…" Heather McGregor, Texas
"Thank you to corporate for another great year! It is wonderful to meet new franchisees, make new friendsand reconnect with old friends. We always take something away with us at every Conference and can not wait for next year already! Congratulations to everyone's many successes in 2016 and we wish everyone the best in 2017!" – Cheryl Keeler – Alberta
"I just wanted to thank Paul, Vic, Emily, Lori, Christine & Blaine for all their hard work putting another great conference together! It was so well thought out and such a perfect place for it. I feel so blessed to be part of such amazing group of people. Every time I leave I feel so thankful and motivated for the upcoming year, but a little sad that I'll have to wait another year to see everyone! Good luck to all – can't wait for next year!" – Matthew Benedict, Ohio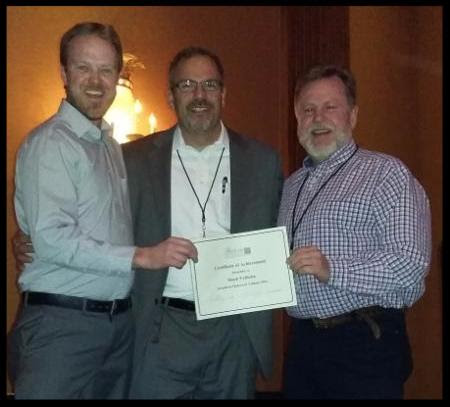 These are just a few of the comments from our happy franchise family. And they should be excited; they're making money and having fun! Our validation is outstanding, and each of the 70+ people in attendance will happily share their successes with your candidates.
About the Gotcha Covered Franchise
A Gotcha Covered franchise provides a lifestyle business with extraordinary profit potential through high margins and low operating expenses, all within a very cash-flow friendly model.
Utilizing our powerful and proprietary design software, our franchisees sell virtually everything for the interior of a window, both for the residential and commercial markets. Our extensive offering includes blinds, shades, shutters, window film, and fabric treatments such as draperies, curtains, swags and cascades, covering hundreds of custom window treatments and accessory options.
A Message from the President
Think of me as a resource to answer any questions you may have about how we like to do business. Feel free to call at 720.407.8618 or 800.200.0835 x331. You can also email me directly at plinenberg@gotchacovered.com
I look forward to hearing your thoughts.
Sincerely,
Paul Linenberg