CRM Phase 3 Is Now LIVE!
We are thrilled to announce the launching of Phase 3 of the Gotcha Covered CRM!
The Gotcha Covered CRM – or Customer Relationship Management system – is one of the tools that we pride ourselves in being able to provide to our franchise owners. We have worked long and hard to make this CRM program as efficient and easy to use as possible and will continue to do so to ensure this tool is exactly what our franchise owners are looking for.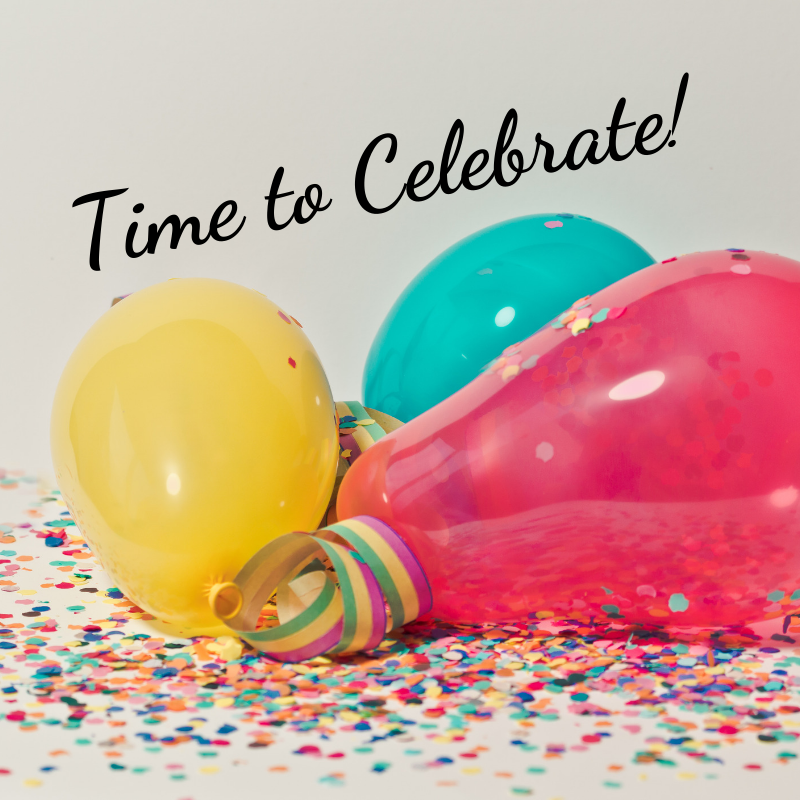 Phase 3 is an important milestone in the development of our CRM because it allows our owners the ability to configure and price products for the participating vendors- currently Graber, Comfortex and Horizons- directly within the CRM and without having to go to their respective websites.
This feature was the singular reason that we began development of our CRM with our current platform, as it was the only option that had the ability to integrate directly with our vendors.
Phase 3 has gone through extensive testing, both internally and with our CRM Advisory Panel.
Their collective feedback has resulted in a straightforward, intuitive, and easy-to-use configuring and pricing process that will save our franchise owners tons of time and extra work.
We are thrilled to be able to give our franchise owners this amazing new tool and are already working towards what we can do next to improve our CRM even more.
Does this sound like something you've been searching for? Check out this 3 minute video and see if Gotcha Covered might just be the best opportunity you've never thought of!
About the Gotcha Covered Franchise
A Gotcha Covered franchise provides a lifestyle business with extraordinary profit potential through high margins and low operating expenses, all within a very cash-flow friendly model.
Utilizing our powerful and proprietary design software, our franchisees sell virtually everything for the interior of a window, both for the residential and commercial markets. Our extensive offering includes blinds, shades, shutters, window film, and fabric treatments such as draperies, curtains, swags, and cascades, covering hundreds of custom window treatments and accessory options!
For more information about becoming a part of the Gotcha Covered family, call us at 1-800-200-0835 (ext. 305) or email us at franchising@gotchacovered.com
A Message from the President
Think of me as a resource to answer any questions you may have about how we like to do business. Feel free to call 720-407-8618 or 1-800-200-0835 (ext. 331). You can also email me directly at plinenberg@gotchacovered.com
I look forward to hearing your thoughts.
Sincerely,
Paul Linenberg