Large commercial projects can be daunting for franchise owners to undertake on their own. That's why we have created the Gotcha Covered Commercial Co-op Program, which provides financial backing, pre-qualifications, proposal submissions, negotiations, and project management on behalf of our franchise owners.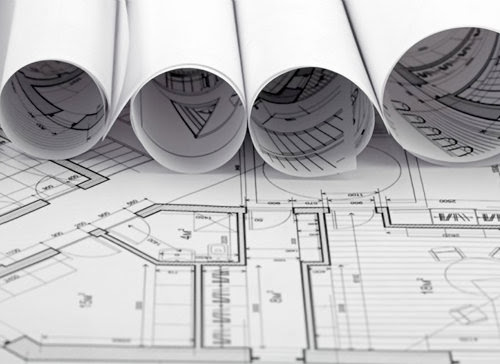 The Commercial Co-Op Program gives our franchise owners the opportunity to work with local general contractors, architects, state and government entities, facility groups and more. The main goal is to give our owners the assistance they need to find, sell and manage projects far beyond what they could do themselves.
Although relatively new, the Commercial Co-Op Program has already been very successful, and one of our franchise owners recently completed a project that was worth over $100,000!
About the Gotcha Covered Franchise
A Gotcha Covered franchise provides a lifestyle business with extraordinary profit potential through high margins and low operating expenses, all within a very cash-flow friendly model.
Utilizing our powerful and proprietary design software, our franchisees sell virtually everything for the interior of a window, both for the residential and commercial markets. Our extensive offering includes blinds, shades, shutters, window film, and fabric treatments such as draperies, curtains, swags, and cascades, covering hundreds of custom window treatments and accessory options.
But don't take our word for it! Visit the Gotcha Covered Franchising page and listen to what some of our franchise owners have to say about their experience with Gotcha Covered!
A Message from the President
Think of me as a resource to answer any questions you may have about how we like to do business. Feel free to call at 720.407.8618 or 800.200.0835 x331. You can also email me directly at plinenberg@gotchacovered.com
I look forward to hearing your thoughts.
Sincerely,
Paul Linenberg