Supporting Our Veterans This November!
At Gotcha Covered we know our company is only as strong as the community around us. That is why we firmly believe in giving back.
This November, we have partnered with our US Franchisees and Fisher House Foundation to help raise awareness and support for veterans and military families in the US.
For more than 25 years,  Fisher House Foundation has provided "a home away from home" for families of patients receiving medical care at major military and VA medical centers. These homes offer free, temporary lodging to military and veterans' families, allowing them to be close to their loved one during a medical crisis and focus on what's important – the healing process. There are 84+ Fisher Houses* located in the US, Germany and United Kingdom. *As of September, 2019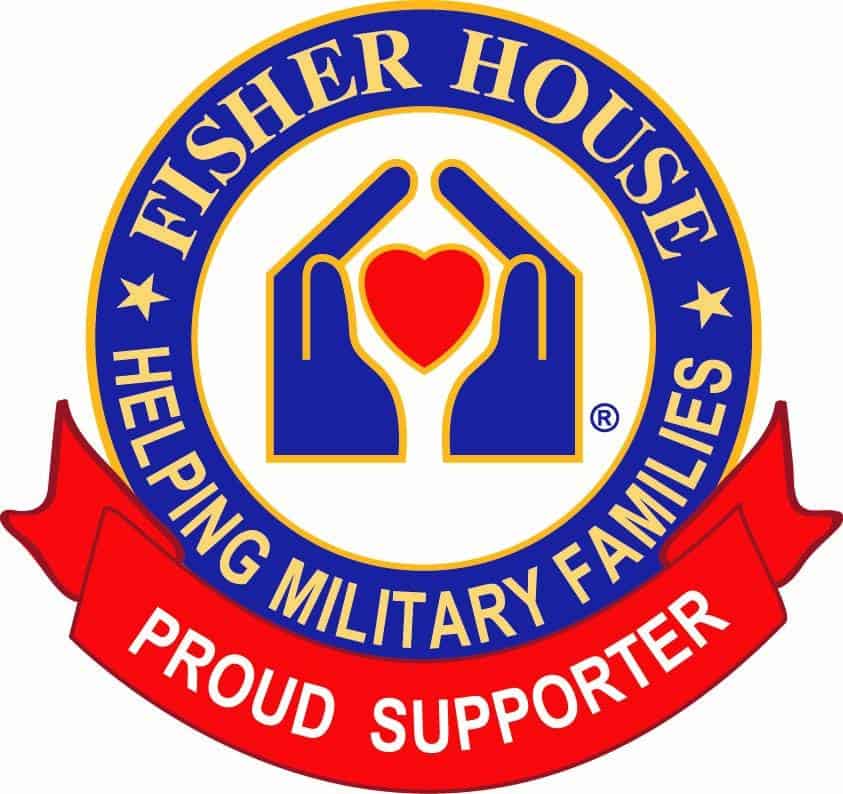 This November, we are also partnering with our Canadian Franchisees and True Patriot Love Foundation to raise funds and awareness for veterans and military families in Canada.
Founded in 2009, True Patriot Love Foundation has become Canada's leading organization supporting military members, veterans and their families. The foundation raises awareness around the challenges related to military service and funds programs that deliver significant impact in the areas of well-being, rehabilitation and recovery from injury, supporting the children and spouses of those who serve, and promoting re-integration into communities.
We are thrilled to see the response from our friends and families in the US and Canada to help support these amazing organizations.
To learn more about these organizations
please visit their websites – 
True Patriot Love – www.truepatriotlove.com
About the Gotcha Covered Franchise
A Gotcha Covered franchise provides a lifestyle business with extraordinary profit potential through high margins and low operating expenses, all within a very cash-flow friendly model.
Utilizing our powerful and proprietary design software, our franchisees sell virtually everything for the interior of a window, both for the residential and commercial markets. Our extensive offering includes blinds, shades, shutters, window film, and fabric treatments such as draperies, curtains, swags, and cascades, covering hundreds of custom window treatments and accessory options!
For more information about becoming a part of the Gotcha Covered family, call us at 1-800-200-0835 (ext. 305) or email us at franchising@gotchacovered.com
A Message from the President
Think of me as a resource to answer any questions you may have about how we like to do business. Feel free to call 720-407-8618 or 1-800-200-0835 (ext. 331). You can also email me directly at plinenberg@gotchacovered.com
I look forward to hearing your thoughts.
Sincerely,
Paul Linenberg