At Gotcha Covered, we are always looking for new ways to add value for our franchisees. As another great resource to help them grow their businesses, Gotcha Covered has just launched Reputation.com as a way for our franchisees to increase and manage their online reviews.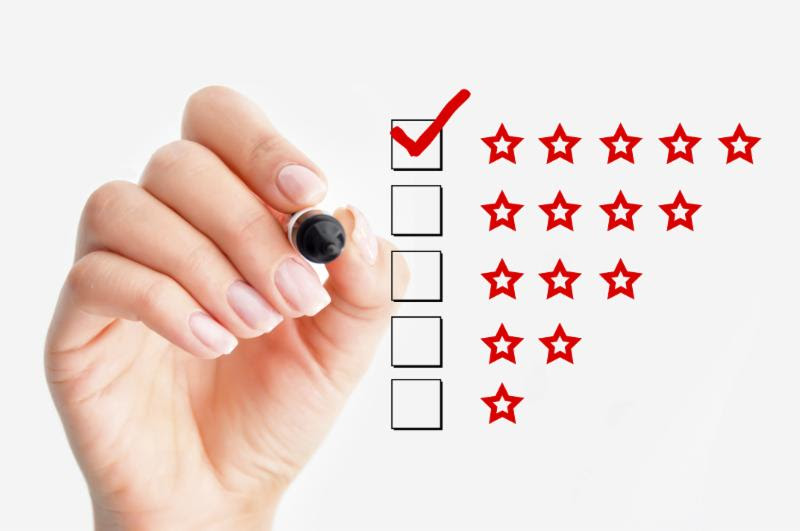 The Importance of Reviews:
92% of consumers read online reviews
40% of consumers form an opinion by reading just one to three reviews
Star rating is the number one factor used by consumers to judge a business
68% say positive reviews make them trust a local business more
26% of consumers expect businesses to respond to reviews
63% of customers are more likely to make a purchase from a site which has user reviews
Reviews produce an average of 18% uplift in sales
This new partnership will help our franchisees increase the number and quality of their reviews so that they will be shown higher in search results, differentiate themselves from their competition, and significantly improve their online conversion rates.
Importantly, this new resource has been fully integrated into our proprietary CRM, so that online review requests are automatically sent out to satisfied customers. And we believe so strongly in the value of this new tool that we are paying for it outside of our ad fund!
So what are consumers saying about Gotcha Covered?
A lot! In fact, across all locations in our system, 97% of our online reviews are 5 stars!!

"Our incredible online reputation speaks volumes about the quality of franchisees we bring on board as well as the training they receive to pass along the best possible service to their customers," explains President Paul Linenberg. "We are bringing on some really great business owners, and Reputation.com is a powerful tool to help showcase that."
About the Gotcha Covered Franchise
A Gotcha Covered franchise provides a lifestyle business with extraordinary profit potential through high margins and low operating expenses, all within a very cash-flow friendly model.
Utilizing our powerful and proprietary design software, our franchisees sell virtually everything for the interior of a window, both for the residential and commercial markets. Our extensive offering includes blinds, shades, shutters, window film, and fabric treatments such as draperies, curtains, swags and cascades, covering hundreds of custom window treatments and accessory options.
A Message from the President
Think of me as a resource to answer any questions you may have about how we like to do business. Feel free to call at 720.407.8618 or 800.200.0835 x331. You can also email me directly at plinenberg@gotchacovered.com
I look forward to hearing your thoughts.
Sincerely,
Paul Linenberg