What Is Gotcha Linked?
We began developing our Customer Relationship Management (CRM) platform many years ago with the intention of creating something that would help our franchise owners manage their customers through one streamlined and easy to use program.
But we didn't just stop there. Over the years, our technical team has continued to grow and develop this program into something more than we could have ever imagined.
The term CRM no longer encompasses what this amazing and robust platform can do. It was time to come up with a new name.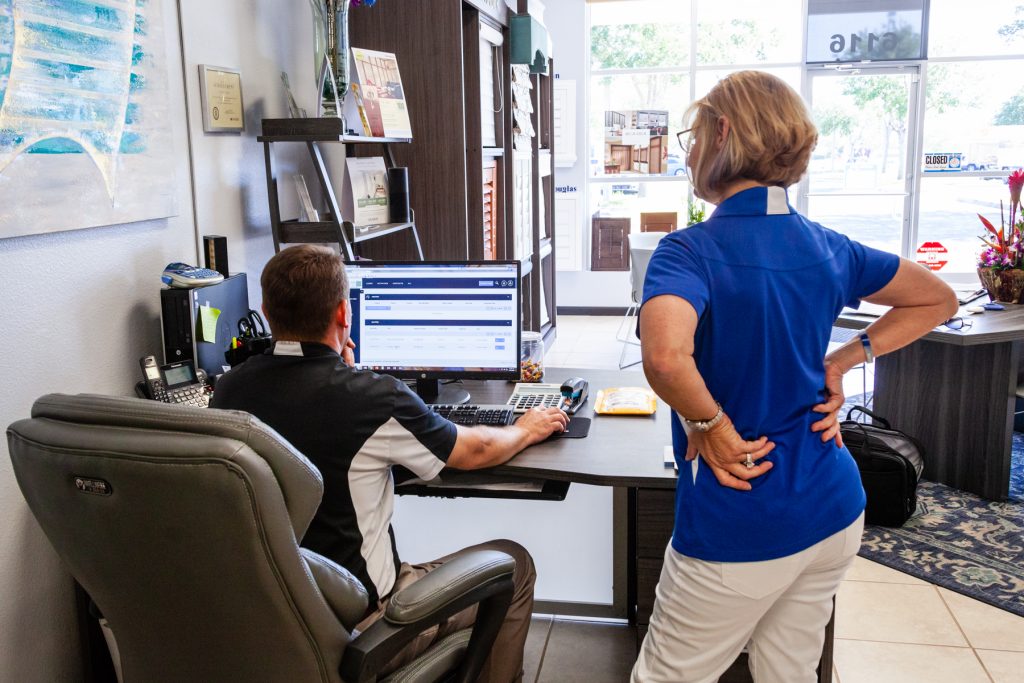 We are pleased to announce the new name of our complete business solutions platform, now called Gotcha Linked!
At its core, Gotcha Linked is a program for managing and maintaining relationships with partners, potential clients, and current customers.
Gotcha Linked is also integrated with several third party modules and provides extensive operational efficiencies and marketing automation.
We are so proud of what this impressive platform has become and we are excited to continue developing this extensive program even further!
Gotcha Linked is another example of how we continue to develop programs that will help our owners succeed in their business goals.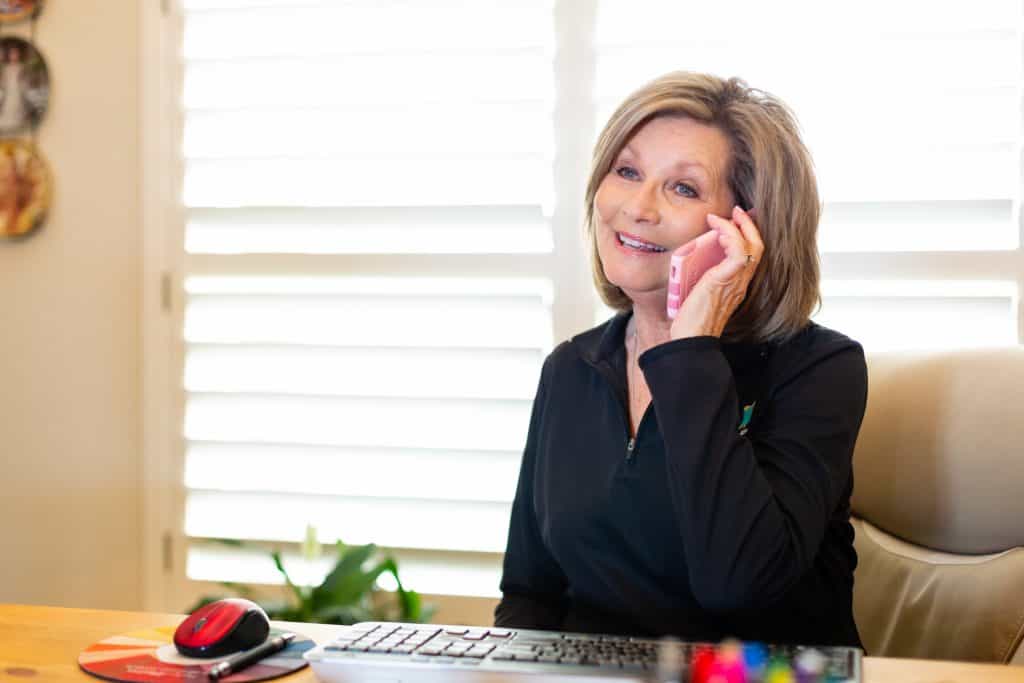 Does this sound like something you've been searching for? Check out this 3 minute video and see if Gotcha Covered might just be the best opportunity you've never thought of!
About the Gotcha Covered Franchise
A Gotcha Covered franchise provides a lifestyle business with extraordinary profit potential through high margins and low operating expenses, all within a very cash-flow friendly model.
Utilizing our powerful and proprietary design software, our franchisees sell virtually everything for the interior of a window, both for the residential and commercial markets. Our extensive offering includes blinds, shades, shutters, window film, and fabric treatments such as draperies, curtains, swags, and cascades, covering hundreds of custom window treatments and accessory options!
For more information about becoming a part of the Gotcha Covered family, call us at 1-800-200-0835 (ext. 305) or email us at franchising@gotchacovered.com
A Message from the President
Think of me as a resource to answer any questions you may have about how we like to do business. Feel free to call 720-407-8618 or 1-800-200-0835 (ext. 331). You can also email me directly at plinenberg@gotchacovered.com
I look forward to hearing your thoughts.
Sincerely,
Paul Linenberg