We Are Making Automation Available For All Our Franchise Owners!
Our Marketing Team has been working hard making significant advancements for our Franchisee Owners.
Within the next few months, we are pleased to announce that we will be able to offer fully automated monthly newsletters that will be sent out on behalf of our owners at no extra charge!
Our Corporate Marketing Team knows the importance of regular email marketing strategies in keeping our owners top of mind. We also realize that creating eye catching, stimulating content is time consuming and may not be something all of our Franchisee Owners have time to do.
This is exactly why our Corporate Marketing Team decided to look into ways that we can take this critical piece of marketing on ourselves and off the plates of our Franchise Owners.
We will be rolling out this new email marketing program to all our current Franchise Owners over the next few months. Our owners are thrilled to know that this is one less thing they will have to worry about finding time to maintain!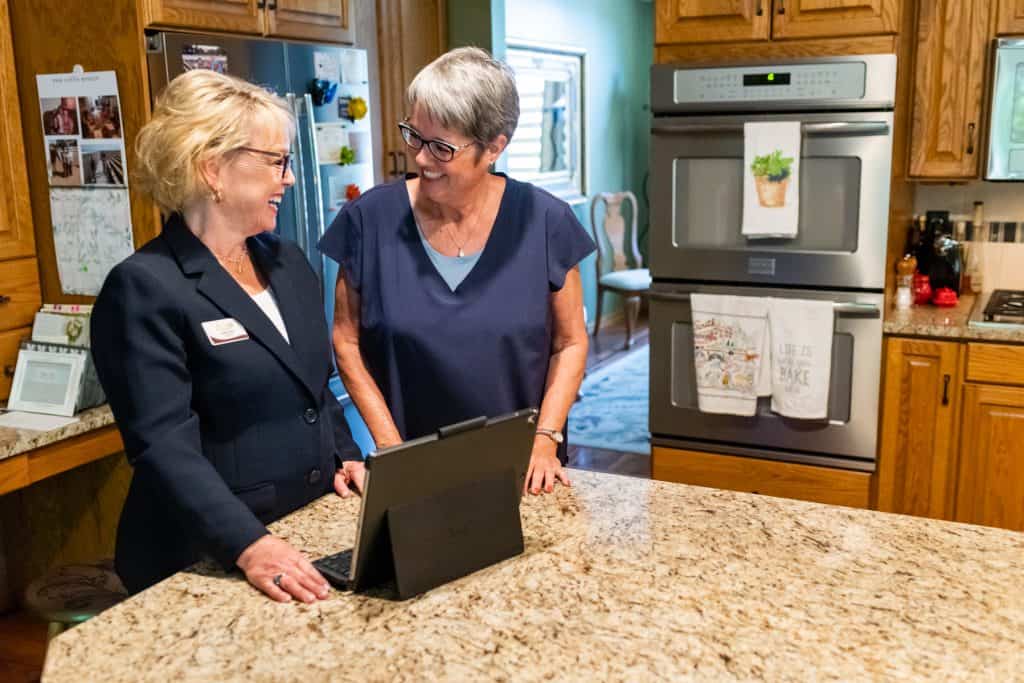 For our new, in-coming Franchise Owners, this is one more benefit that our Corporate Marketing Team offers in support of our owners at no additional charge.
We know how overwhelming it can be to run your own small business. Many of our Corporate Team have been small business owners themselves and it shows in our dedication to supporting all of our Franchise Owners in as many ways possible so that they can focus on what they do best!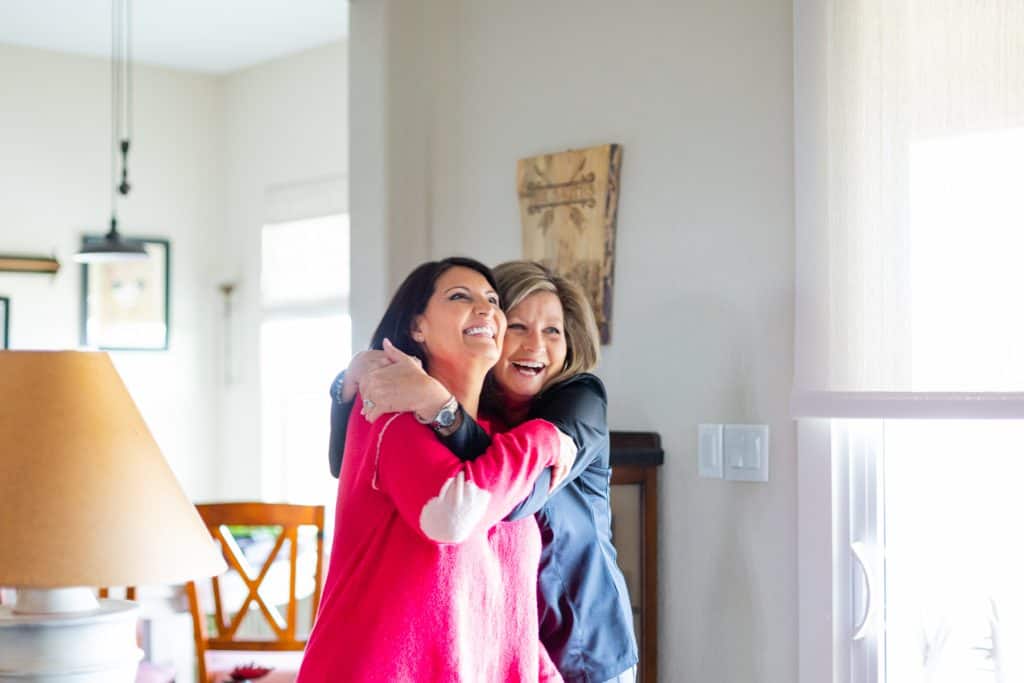 Does this sound like something you've been searching for? Check out this 3 minute video and see if Gotcha Covered might just be the best opportunity you've never thought of!
About the Gotcha Covered Franchise
A Gotcha Covered franchise provides a lifestyle business with extraordinary profit potential through high margins and low operating expenses, all within a very cash-flow friendly model.
Utilizing our powerful and proprietary design software, our franchisees sell virtually everything for the interior of a window, both for the residential and commercial markets. Our extensive offering includes blinds, shades, shutters, window film, and fabric treatments such as draperies, curtains, swags, and cascades, covering hundreds of custom window treatments and accessory options!
For more information about becoming a part of the Gotcha Covered family, call us at 1-800-200-0835 (ext. 305) or email us at franchising@gotchacovered.com
A Message from the President
Think of me as a resource to answer any questions you may have about how we like to do business. Feel free to call 720-407-8618 or 1-800-200-0835 (ext. 331). You can also email me directly at plinenberg@gotchacovered.com
I look forward to hearing your thoughts.
Sincerely,
Paul Linenberg