Meet Our Newest Gotcha Covered Franchise Owners!
Join us in welcoming the newest members of the Gotcha Covered family! As you will note from the pictures, this was our first virtual training class.
Susan and Darrell McGowan
Reno, NV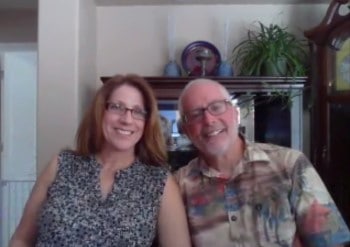 Susan and Darrell join Gotcha Covered in the Reno, NV area after moving out of Southern California and returning 'home'. Susan has been a software engineer for most of her career, and has been exploring business ownership for several years. She is finally ready to do something that is creative and different and for herself. Susan is heartily supported by Darrell, who has owned and operated a home detailing business for many years. Originally planning to have Susan primarily run the business, they have now decided that they will be running it together full time.
Julie and John Aronson
Monument, CO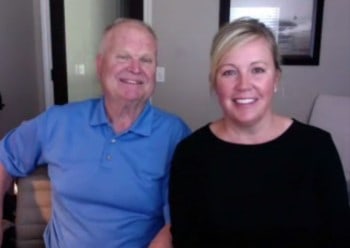 John and Julie will be building their new Gotcha Covered business in the Monument, CO area – this is a growing community between Denver and Colorado Springs. Prior to moving to Colorado, John and Julie lived in Southern California, where they owned and operated a chain of Bobcat heavy equipment dealerships. They have owned and operated several storage facilities in Colorado before deciding that they would like to finally work together in a different way and in a business that is inherently more interesting, especially to Julie who has an educational background that includes interior design.
Irving Montemayor
Austin, TX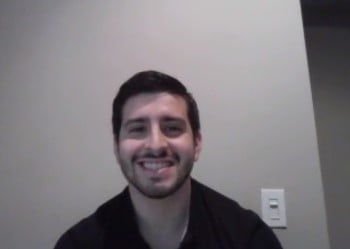 Originally from Texas, Irving spent 8 years in the US Marines (in supply/logistics) with stops in Japan, Korea, and North Carolina before recently mustering out of the military and landing back in Austin, TX, where he will be building his new Gotcha Covered business. Irving is recently married, and was attracted to business ownership instead of becoming an employee so that he could create a lifestyle with independence, financial freedom, and flexibility. Irving will be operating his business as a single operator.
Patrick Hill
Norfolk, VA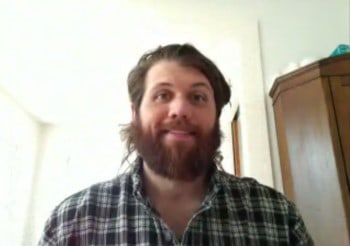 Patrick attended training class as a new employee of Heath Farmer, and will be performing a variety of sales, marketing and operational activities for Heath. Patrick has recently been a bartender, is currently rehabbing a 100-year old house on the water, and is a youth lacrosse coach. Patrick is very excited to have an opportunity to help Heath grow his business.
Welcome to our new additions! We are so excited to have you join our team!
About the Gotcha Covered Franchise
A Gotcha Covered franchise provides a lifestyle business with extraordinary profit potential through high margins and low operating expenses, all within a very cash-flow friendly model.
Utilizing our powerful and proprietary design software, our franchisees sell virtually everything for the interior of a window, both for the residential and commercial markets.
Our extensive offering includes blinds, shades, shutters, window film, and fabric treatments such as draperies, curtains, swags, and cascades, covering hundreds of custom window treatments and accessory options.
For more information on joining Gotcha Covered, call us at 1-800-200-0835 (ext. 305) or email us at franchising@gotchacovered.com.
A Message from the President
Think of me as a resource to answer any questions you may have about how we like to do business.
Feel free to call at 720-407-8618 or 1-800-200-0835 (ext. 331). You can also email me directly at plinenberg@gotchacovered.com
I look forward to hearing your thoughts.
Sincerely,
Paul Linenberg