Meet Our Newest Gotcha Covered Franchise Owners!
Join us in welcoming the newest members of the Gotcha Covered family! As you will note from the pictures, this was another virtual training class.
Bob Bouyea
Columbia, SC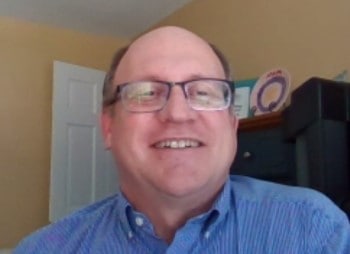 Bob joins Gotcha Covered after a long career in journalism and a shorter stint as a financial advisor. Bob spent a couple decades working for a variety of newspapers across the country before moving to Columbia to start a business journal publication. After running that for 10 years, he decided to find a new area of professional interest, which lead him to becoming a financial advisor for the last 4 years. While the pandemic cut those plans short, Bob is very happy to be able to pursue his passion for helping people and finding solutions with his new Gotcha Covered business.
 Laura and Brad Compton
Leesburg, Virginia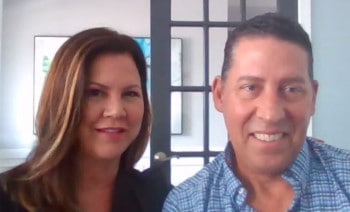 Laura comes to Gotcha Covered with experience working as a sales associate for one of our franchise owners – Lisa Cammarota. Laura started her career as a flight attendant, took some time off to raise her kids, then got into selling homes for a new home builder. After finding that to be very inflexible and not amenable to spending time with her family, Laura decided to express her love of design and sales by working for Lisa before deciding to operate her own Gotcha Covered business. Brad will help behind the scenes, managing the books with Laura out front.
Cesar Garcia
Houston, Texas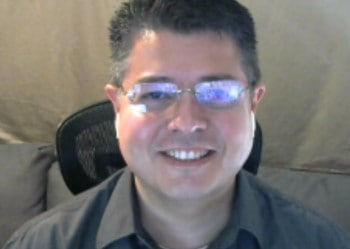 Cesar is joining Gotcha Covered as the newest neighbor in the (east) Houston area. Prior to Gotcha Covered, Cesar spent most of his career in the telecom field in a variety of roles, including sales and executive management. Cesar also worked in channel development, working with builders and developers to grow his business segment. After being laid off due to corporate restructuring, Cesar explored Gotcha Covered as a way to leverage his experience working with builders, and ultimately decided that our culture was a great mutual fit for him and his family.
Tanya Heilman
Boise, Idaho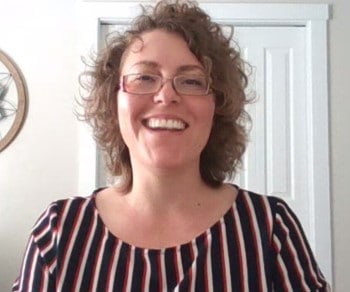 Tanya is starting her new Gotcha Covered business in the Boise area, having just moved from Eastern Washington; her move takes her back to her hometown and closer to family. Tanya has spent most of her career in merchant processing sales, giving businesses the ability to take electronic (credit card) payments. In addition to selling, Tanya was involved in the startup of a merchant processing company, and ultimately managed the operations of two company locations. Tanya is excited to be in a place where she can finally use her hard work and effort to benefit herself and her family.
Nate Howey and Maria Lorio
Charlotte, North Carolina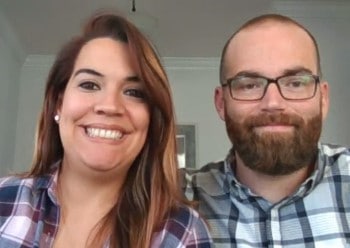 Nate and Maria come to Gotcha Covered with a combined and varied background primarily in the food and beverage/hospitality industry. Nate is a former executive chef and eventually grew his career into a more marketing, management and operations focus. Nate has opened a number of new restaurants and most recently worked for a large company serving the airport industry. Maria has been in the same industry, working in customer service and sales. After having been furloughed due to the pandemic, Nate and Maria will be working the business full-time together.
Welcome to our new additions! We are so excited to have you join our team!
About the Gotcha Covered Franchise
A Gotcha Covered franchise provides a lifestyle business with extraordinary profit potential through high margins and low operating expenses, all within a very cash-flow friendly model.
Utilizing our powerful and proprietary design software, our franchisees sell virtually everything for the interior of a window, both for the residential and commercial markets.
Our extensive offering includes blinds, shades, shutters, window film, and fabric treatments such as draperies, curtains, swags, and cascades, covering hundreds of custom window treatments and accessory options.
For more information on joining Gotcha Covered, call us at 1-800-200-0835 (ext. 305) or email us at franchising@gotchacovered.com.
A Message from the President
Think of me as a resource to answer any questions you may have about how we like to do business.
Feel free to call at 720-407-8618 or 1-800-200-0835 (ext. 331). You can also email me directly at plinenberg@gotchacovered.com
I look forward to hearing your thoughts.
Sincerely,
Paul Linenberg