What Are We Looking For In A Good Candidate? 
The Answer Might Surprise You!
We are extremely proud of our franchise base. The quality and caliber of every one of our owners speaks volumes about the type of candidates we look for.
So what makes an ideal candidate for Gotcha Covered?
1. Someone who is motivated!
We are looking for individuals who are ready to work hard and learn. People who are self driven and motivated have a proven track record of success with us because they are continually looking to grow and improve.
2. Someone who is friendly!
This business is all about selling yourself before selling a product. Our franchise owners are people who build relationships first and then close deals. Our online reputation is a testament to how well our owners create customers for life!
3. Someone with a strong work ethic!
Our owners know that they will get out of their business what they are willing to put in. Those who have the best success with our business model are the ones who have put in the work.
Did you notice that we did not include previous design or installation experience?
In fact, very few of our owners have had previous experience in any field of interior design or home renovation.
We make it our mission to equip and train all of our owners to make sure they have everything they need for success. All we need to start with is the right attitude and a willingness to learn!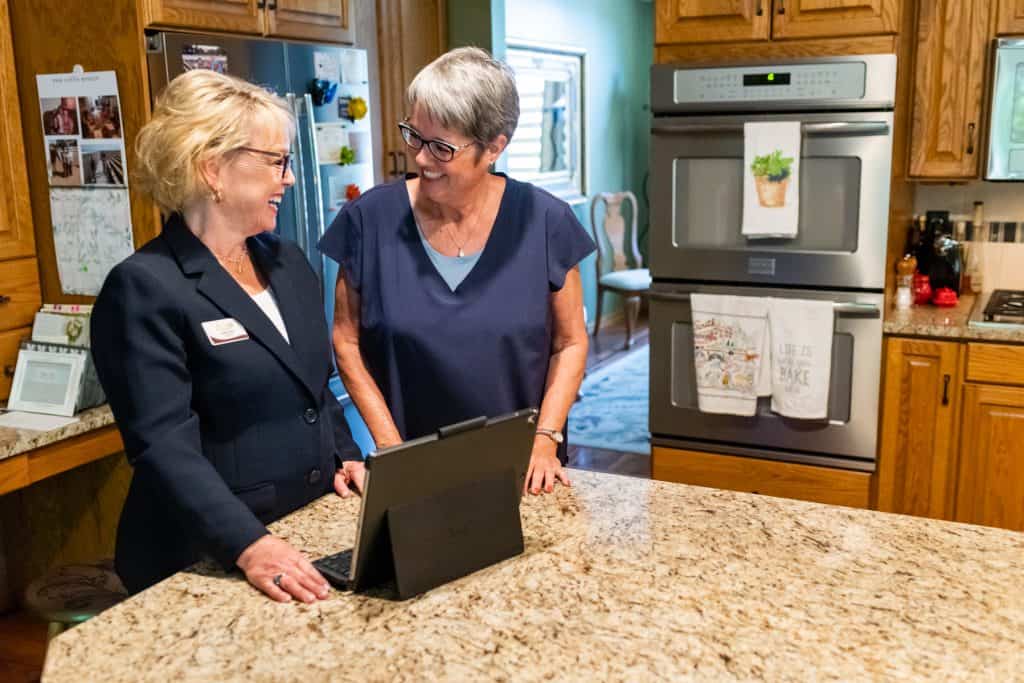 Want to know more about our amazing franchise? Check out this 3 minute video and see if Gotcha Covered might just be the best opportunity you've never thought of!
About the Gotcha Covered Franchise
A Gotcha Covered franchise provides a lifestyle business with extraordinary profit potential through high margins and low operating expenses, all within a very cash-flow friendly model.
Utilizing our powerful and proprietary design software, our franchisees sell virtually everything for the interior of a window, both for the residential and commercial markets. Our extensive offering includes blinds, shades, shutters, window film, and fabric treatments such as draperies, curtains, swags, and cascades, covering hundreds of custom window treatments and accessory options!
For more information about becoming a part of the Gotcha Covered family, call us at 1-800-200-0835 (ext. 305) or email us at franchising@gotchacovered.com
A Message from the President
Think of me as a resource to answer any questions you may have about how we like to do business. Feel free to call 720-407-8618 or 1-800-200-0835 (ext. 331). You can also email me directly at plinenberg@gotchacovered.com
I look forward to hearing your thoughts.
Sincerely,
Paul Linenberg