Our Annual Gotcha Covered Conference
---
Celebrating the "Top Guns" of Gotcha Covered
---
It was wonderful hosting our annual Gotcha Covered Conference in San Diego, CA! We welcomed over 80 members of the Gotcha Covered family from across the US and Canada. Being that we were in beautiful San Diego, our theme for this year's conference was "Top Gun!"
We honored our very own "Top Guns" of 2018 at our awards ceremony. And we continued to celebrated a company wide approval rating of 4.9 stars out of 5.0 across all online reviews.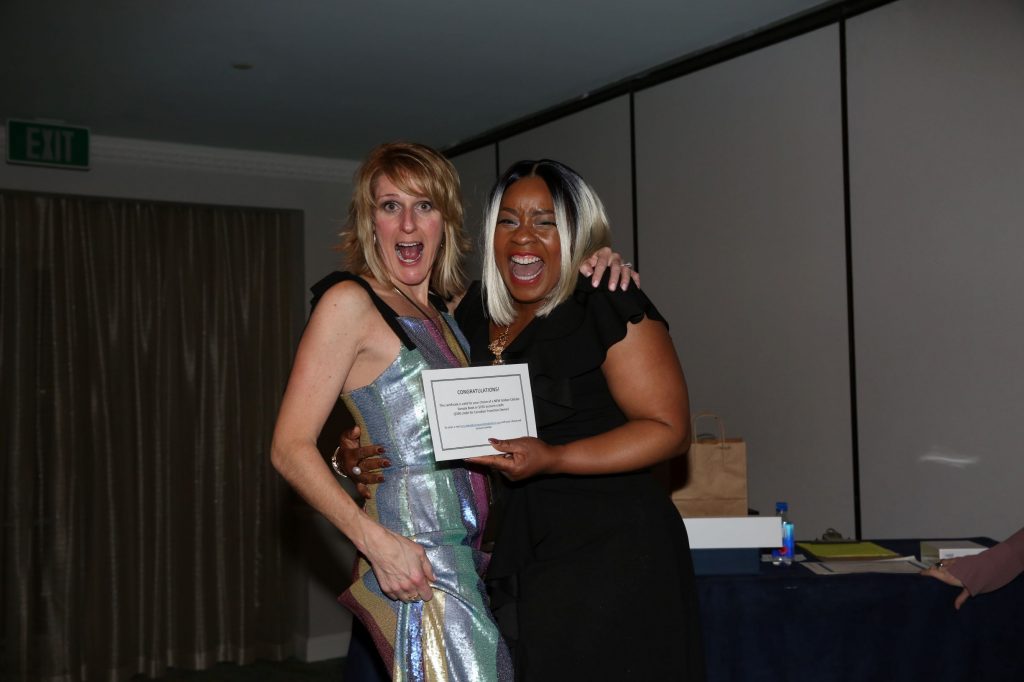 One of our franchise owners said it best when he wrote,
Our experience getting to spend 4 days with so many great hard working franchise owners was well worth the investment and time spent. Being able to connect with so many of our peers and learn from them and what they do to be successful was the our highlight of our trip. We wish we had more time to connect with the everyone but look forward to connecting with the ones we missed next year. 
Together we enjoyed training seminars, meeting with many of our wonderful vendors, and even took an excursion to the San Diego Air and Space Museum!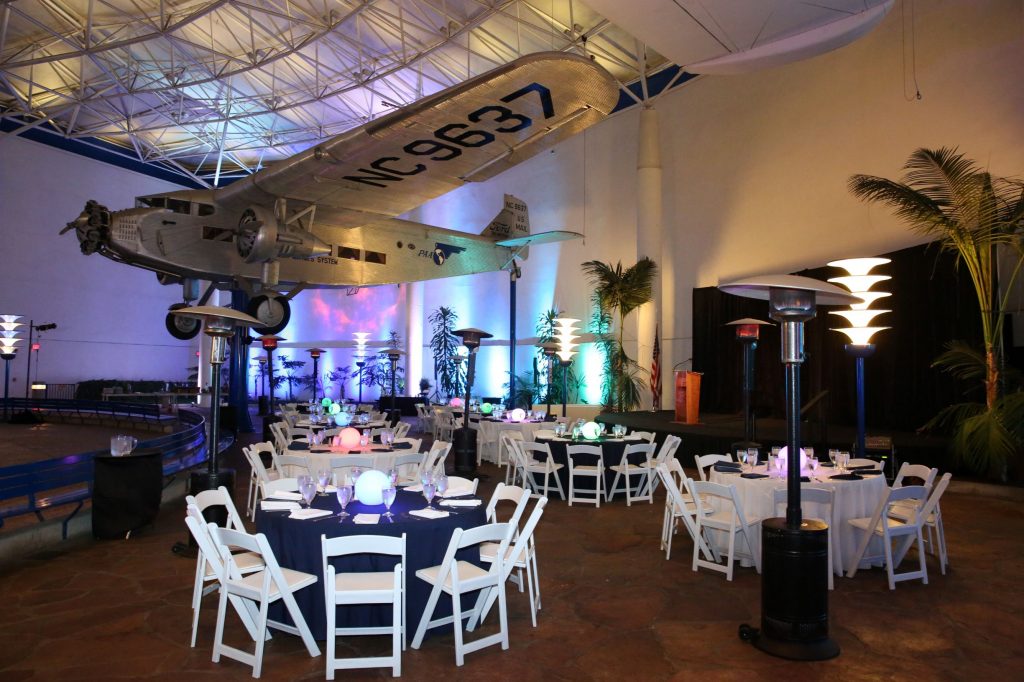 We also announced some of our newest updates in technology, our revamped marketing strategies, and even unveiled 2019 as "The Year Of Omni Channel!
Our annual conference is a wonderful opportunity for our corporate team and our franchisees to come together. We work hard, but play hard too! This is the event that we all look forward to every year!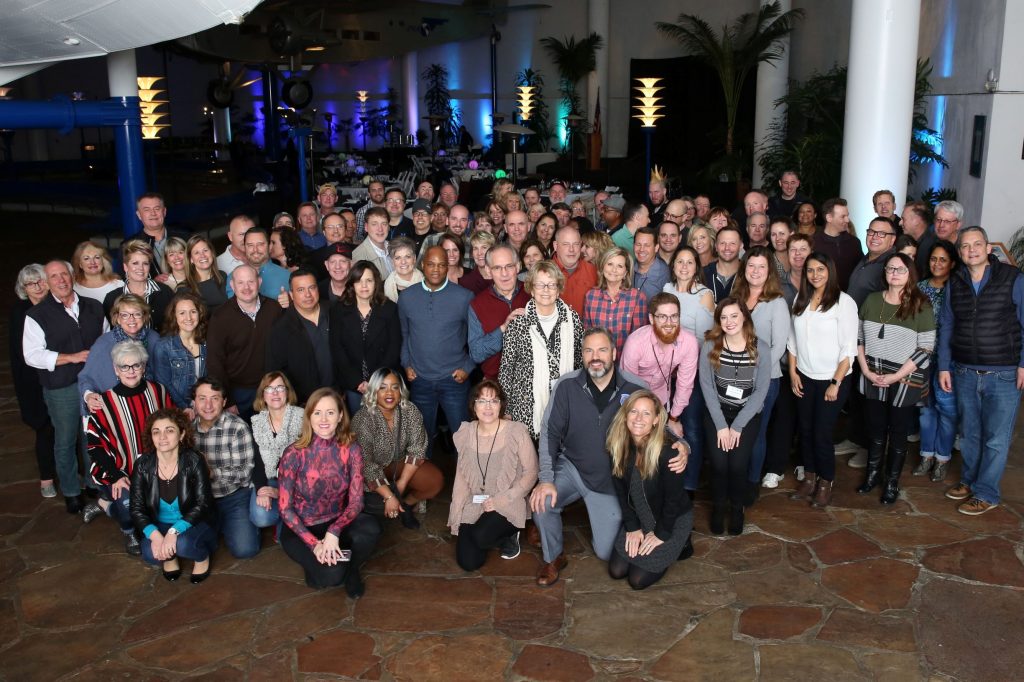 About the Gotcha Covered Franchise
A Gotcha Covered franchise provides a lifestyle business with extraordinary profit potential through high margins and low operating expenses, all within a very cash-flow friendly model.
Utilizing our powerful and proprietary design software, our franchisees sell virtually everything for the interior of a window, both for the residential and commercial markets. Our extensive offering includes blinds, shades, shutters, window film, and fabric treatments such as draperies, curtains, swags, and cascades, covering hundreds of custom window treatments and accessory options.
A Message from the President
Think of me as a resource to answer any questions you may have about how we like to do business. Feel free to call at 720.407.8618 or 800.200.0835 x331. You can also email me directly at plinenberg@gotchacovered.com
I look forward to hearing your thoughts.
Sincerely,
Paul Linenberg