If you're like most of us, you probably check online to see what other people think of a business before you commit, especially to a multi-thousand dollar purchase like custom window treatments. If you check out any of our 80+ Gotcha Covered locations, you will be pleasantly surprised.
Our franchisees average review is 4.9 out of 5 stars! That's because 97% of our reviews are 5 stars. Here's just one example of the love they see from satisfied customers from one of our Chicago Location's Yelp Page:
"Five-star staff, five-star products, five-star service. It's hard to imagine how anyone could improve upon the experience Gotcha Covered provided." Sally B.
"Stellar service from everyone at the company. One of the best customer experiences I have ever had." Sam W.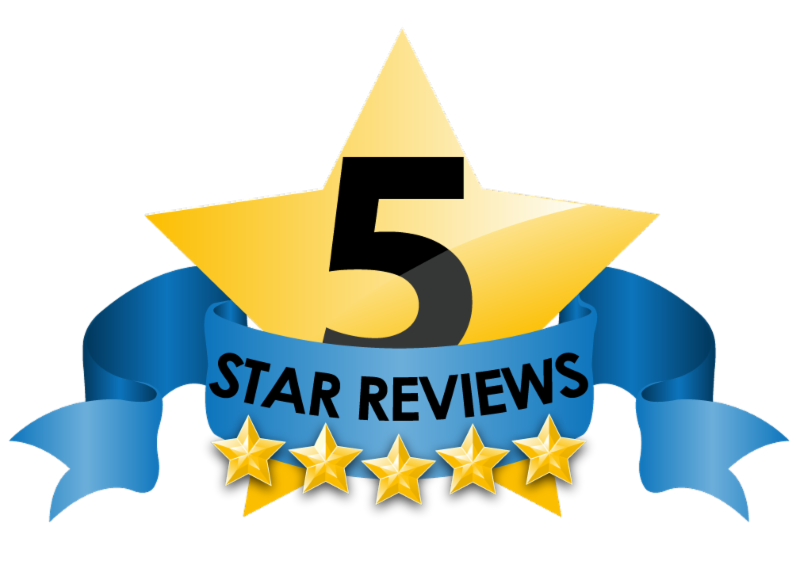 The outstanding reviews are a testament to both our high-caliber franchisees and outstanding training and support. New franchisees have a distinct advantage of coming into the business with a great web reputation.
We have a very happy, profitable group of franchisees, and that spills over into their work with customers. Your candidates will hear a lot of success stories and happy franchisees in their validation. It's a great time to present this business.
We would love to help you learn more about Gotcha Covered. In addition to reaching out to me directly, you can find territory maps, guides, and resources for your candidates in our online consultant toolkit using the link and password below:
Password: gotcha
About the Gotcha Covered Franchise
A Gotcha Covered franchise provides a lifestyle business with extraordinary profit potential through high margins and low operating expenses, all within a very cash-flow friendly model.
Utilizing our powerful and proprietary design software, our franchisees sell virtually everything for the interior of a window, both for the residential and commercial markets. Our extensive offering includes blinds, shades, shutters, window film, and fabric treatments such as draperies, curtains, swags, and cascades, covering hundreds of custom window treatments and accessory options.
A Message from the President
Think of me as a resource to answer any questions you may have about how we like to do business. Feel free to call at 720.407.8618 or 800.200.0835 x331. You can also email me directly at plinenberg@gotchacovered.com
I look forward to hearing your thoughts.
Sincerely,
Paul Linenberg