Our Discovery Process Is Completely Virtual!
These last few weeks have seen unprecedented changes across the world that have affected all aspects of our lives in one way or another.
At Gotcha Covered, we feel extremely lucky to say that we have not had the need to alter much of our everyday practices during this crisis.
Our entire discovery process has always been virtual, so there is no need to change our practices or protocols and are still conducting webinars and discovery days as usual.
While some potential candidates are putting their process on pause, many are still moving forward with the mindset that this too shall pass. When it does, they want to be ready for what comes next and we are here to support them.
We are seeing firsthand the value that comes from owning your own small, home-based business. Our owners are proud to be able to carry on much of their day-to-day business while adhering to local and national safety protocols.
Interest rates are also at an all-time low right now, which has many of our potential candidates eager to take the next step.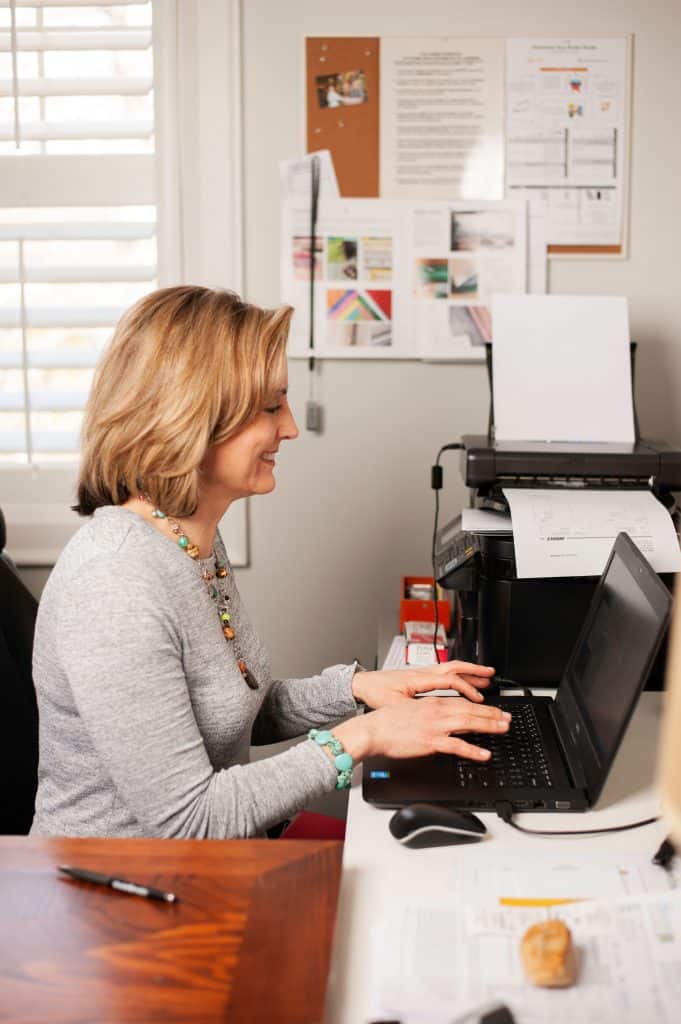 Finally, here is a message from our President, Paul Linenberg,
"To our valued community – Please know that Gotcha Covered is committed to the health and safety of our staff, customers, partners and community in general. We are staying abreast of the situation and are adapting as necessary to make sure that we are supporting efforts to minimize the health and economy effects of this pandemic.We are open for business, and would be happy to discuss window treatment needs with homeowners or business owners, whether that be via phone, webcam, or in person-meetings (with proper social-distancing and hygiene protocols). We hope that you all remain safe and healthy, and that we all get through this, together, in the very near future."
Does this sound like something you've been searching for? Check out this 3 minute video and see if Gotcha Covered might just be the best opportunity you've never thought of!
About the Gotcha Covered Franchise
A Gotcha Covered franchise provides a lifestyle business with extraordinary profit potential through high margins and low operating expenses, all within a very cash-flow friendly model.
Utilizing our powerful and proprietary design software, our franchisees sell virtually everything for the interior of a window, both for the residential and commercial markets. Our extensive offering includes blinds, shades, shutters, window film, and fabric treatments such as draperies, curtains, swags, and cascades, covering hundreds of custom window treatments and accessory options!
For more information about becoming a part of the Gotcha Covered family, call us at 1-800-200-0835 (ext. 305) or email us at franchising@gotchacovered.com
A Message from the President
Think of me as a resource to answer any questions you may have about how we like to do business. Feel free to call 720-407-8618 or 1-800-200-0835 (ext. 331). You can also email me directly at plinenberg@gotchacovered.com
I look forward to hearing your thoughts.
Sincerely,
Paul Linenberg